1 event,
Are you interested in learning how to test different types of APIs for quality and security? Do you want to dive into the essential skills and techniques for testing GraphQL, SOAP, and REST APIs? If so, this course is for you! In this course, you will learn the fundamentals of API testing, including what APIs are, how they work, and why they are important. You will also learn the differences between GraphQL, SOAP, and REST APIs, and how they affect the way you test them for flaws and vulnerabilities. You will gain hands-on experience with various tools and frameworks for API testing, such as Postman, SoapUI, and GraphQL Playground.
2 events,
This training course aims to equip participants with the skills necessary to defend and harden Kubernetes systems effectively. The curriculum will cover best practices for Kubernetes security, from deploying secure configurations to hardening runtime environments. Learners will explore how to improve the security of their Kubernetes clusters, employ proactive defense mechanisms, and implement robust hardening measures to prevent unauthorized access. Through hands-on exercises, participants will gain practical knowledge to secure their Kubernetes deployments. This course is recommended for anyone involved in managing or securing Kubernetes infrastructures, as well as those interested in mastering Kubernetes security. 
This Anti-Cast will explore how the Swiss cheese model can be used to understand vulnerabilities and cybersecurity risks posed to organizations.
11 events,
Antisyphon Snake Oil? Summit 2023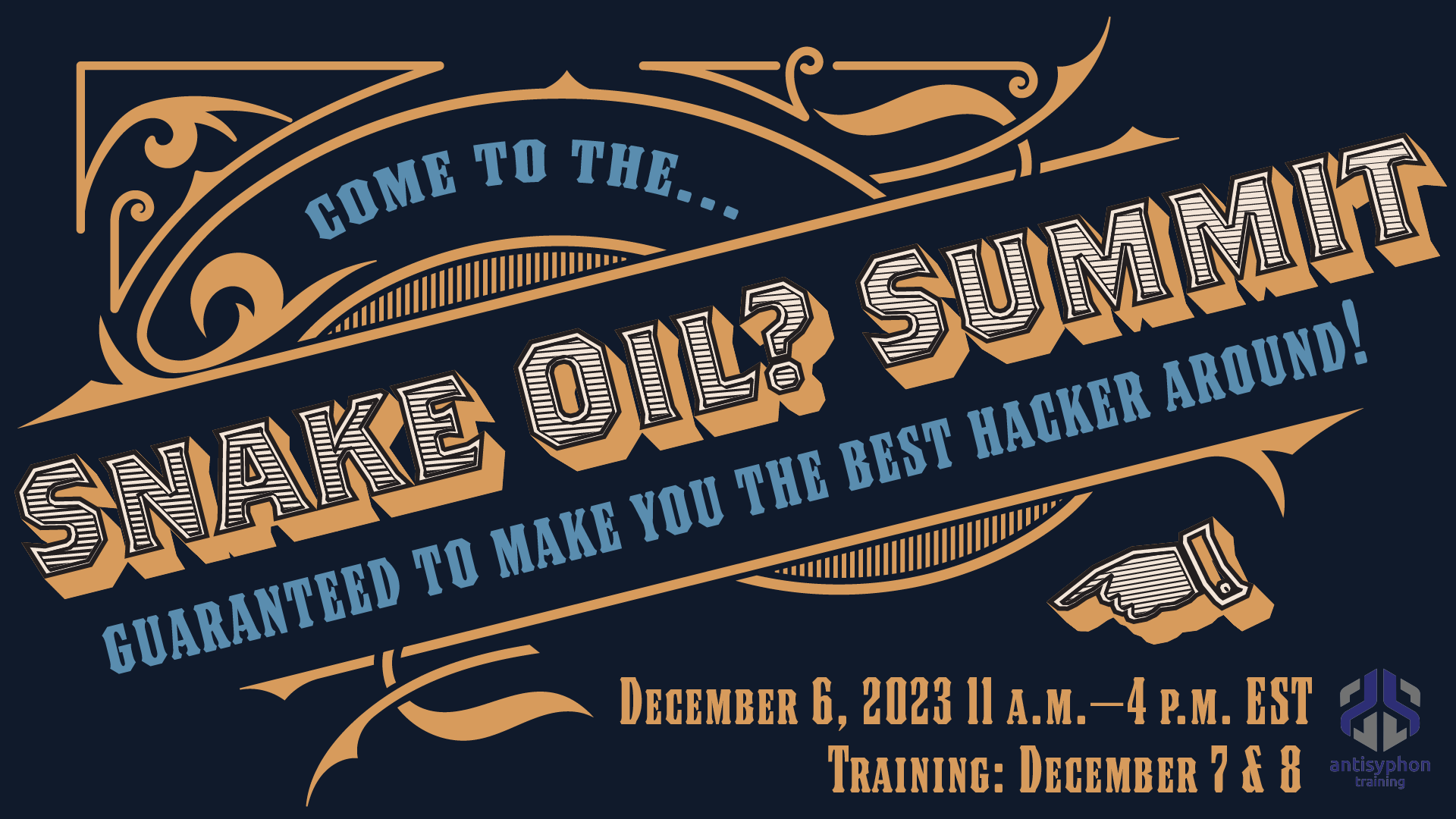 Join us for the Antisyphon Snake Oil Summit, where we will embark on a journey through the intricate landscape of cybersecurity, demystifying over-hyped products and solutions that flood the market.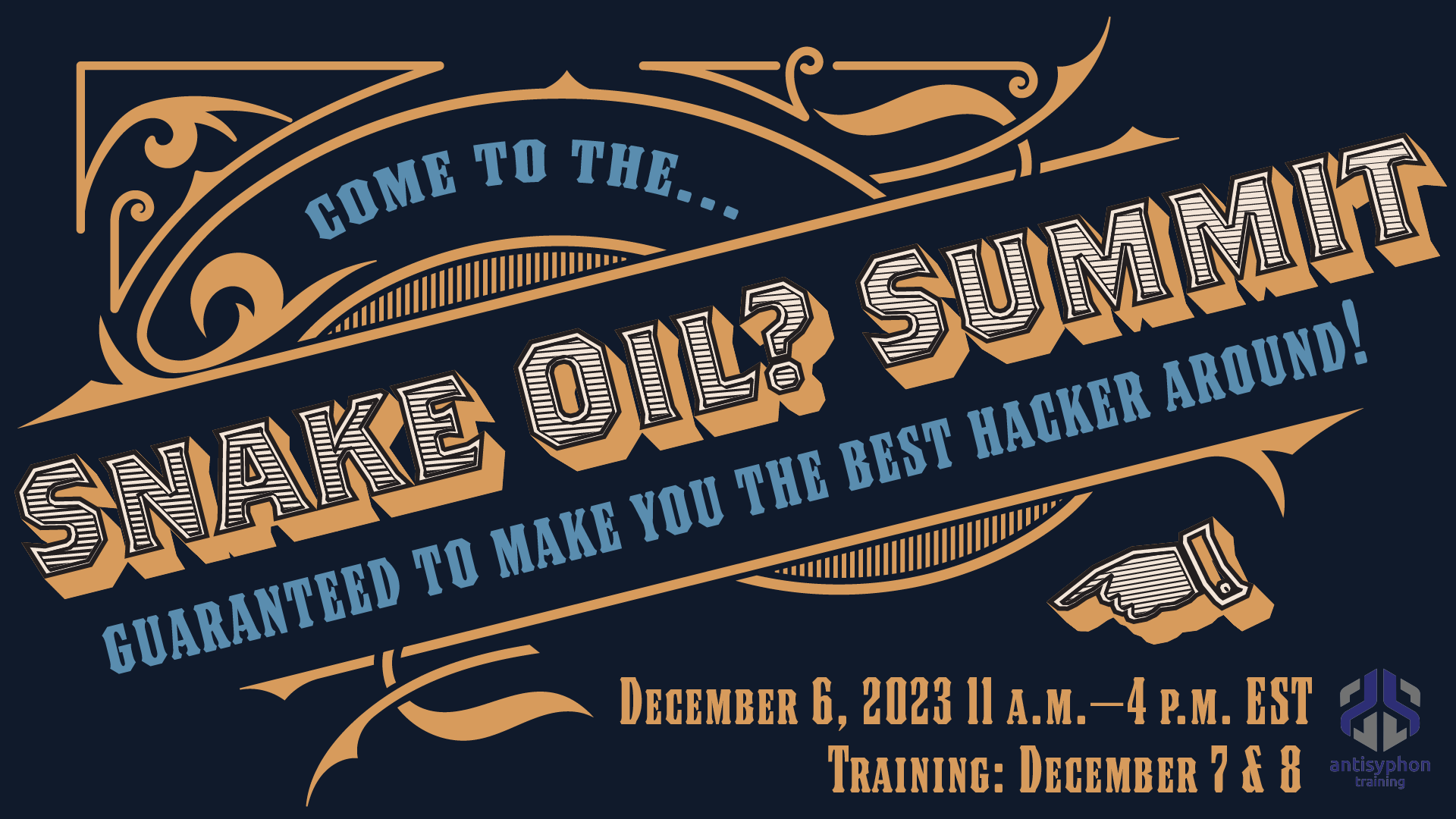 Join Graham Helton as he goes over the problem with the current training and certification industry by discussing some of the tactics used to generate revenue off of your curiosity and ambition. As well as discussing key elements you can look for in a training or certification to identify if it is worthy of your time and money.
"Hacking the Mind" is a 30-minute exploration into the uncharted territory of mental health in the realm of cybersecurity. Join Nithissh Sathish to uncover the hidden mental health challenges that professionals in this field often face, offering real-world insights and stories to shed light on the issue.
14 events,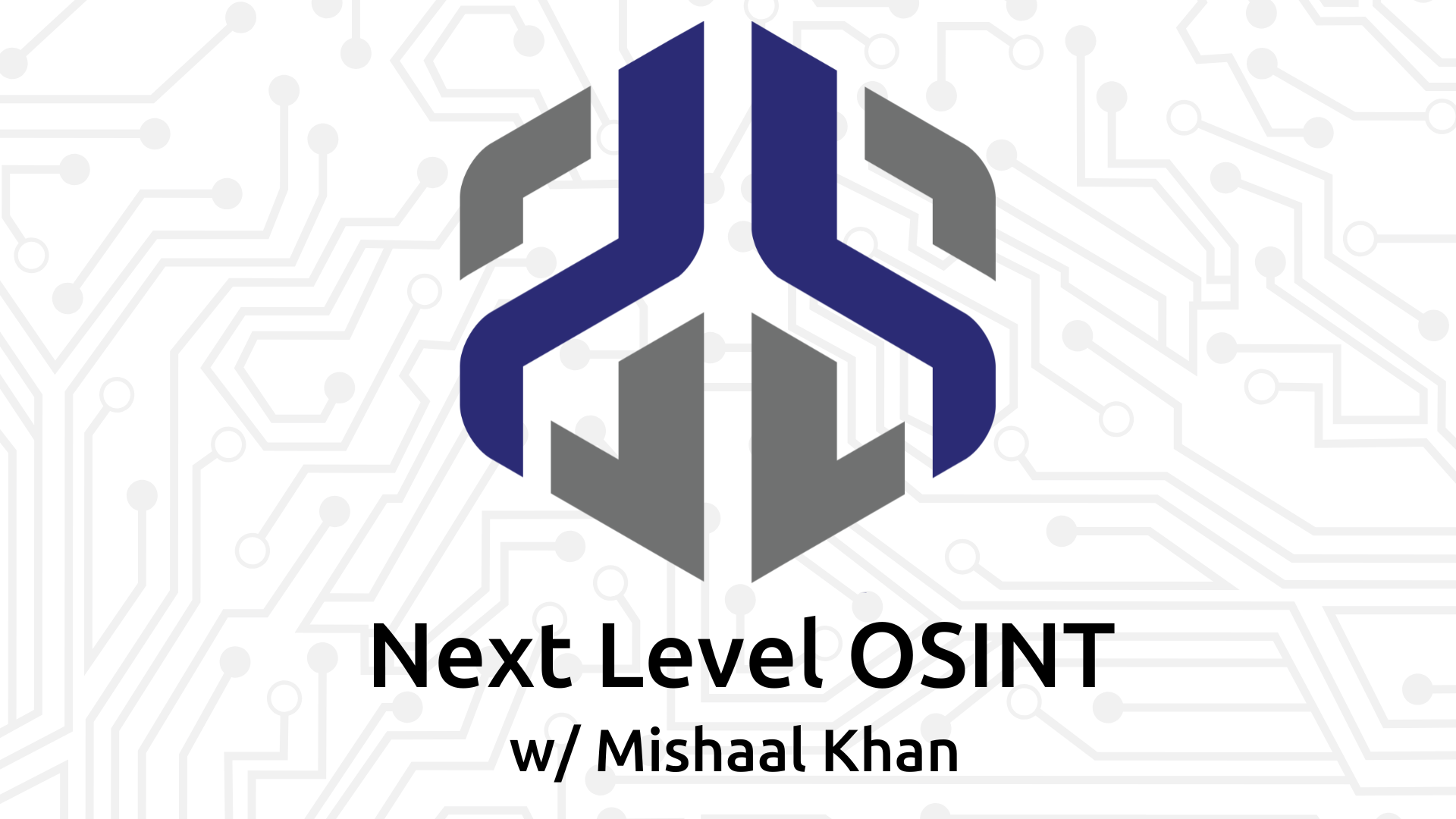 The course progresses from basic to very advanced practical OSINT techniques that you can use in your investigative routine. No special software, operating system, or paid licenses are required. Bookmarks for all tools and websites used will be provided for quick access.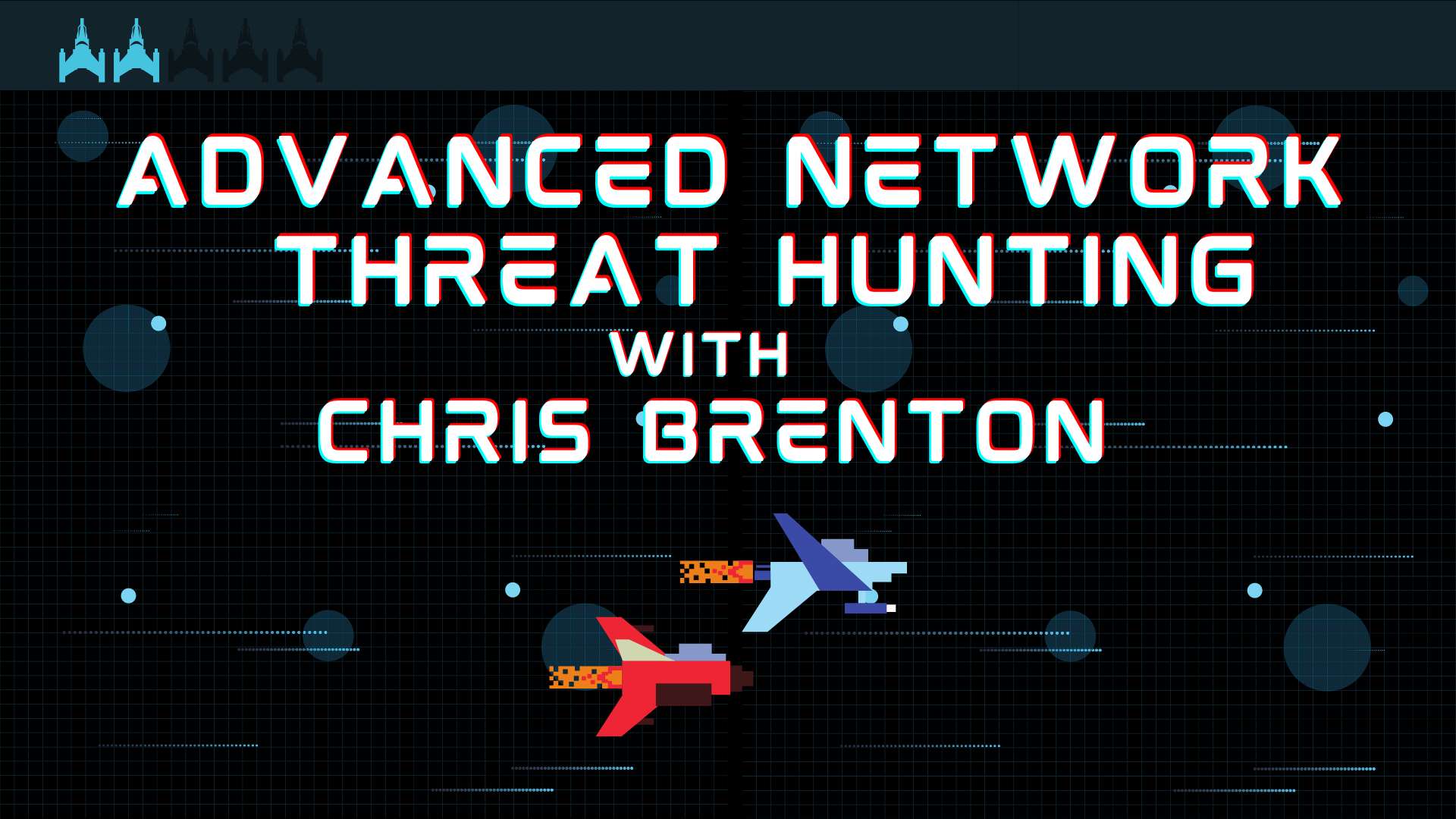 So far we've had over 21,000 students attend our one-day network threat hunting course. Many have asked that we provide an extended class with more hands-on lab time. That is exactly what we have rolled into this 16-hour course!
As a cyber security defender and investigator, we often just get to analyze an environment that suffered a ransomware attack after the ransomware execution, where we are trying to make our way back in time to understand the scope and initial infection vectors of a breach. However, knowing how attackers operate and having an understanding of their tools can help tremendously to conduct a more effective analysis and response and ultimately lower the impact of such attacks. This is why in this workshop we will teach you how to perform the common steps of every phase in a ransomware attack scenario as the attacker, from initial infection to impact.
14 events,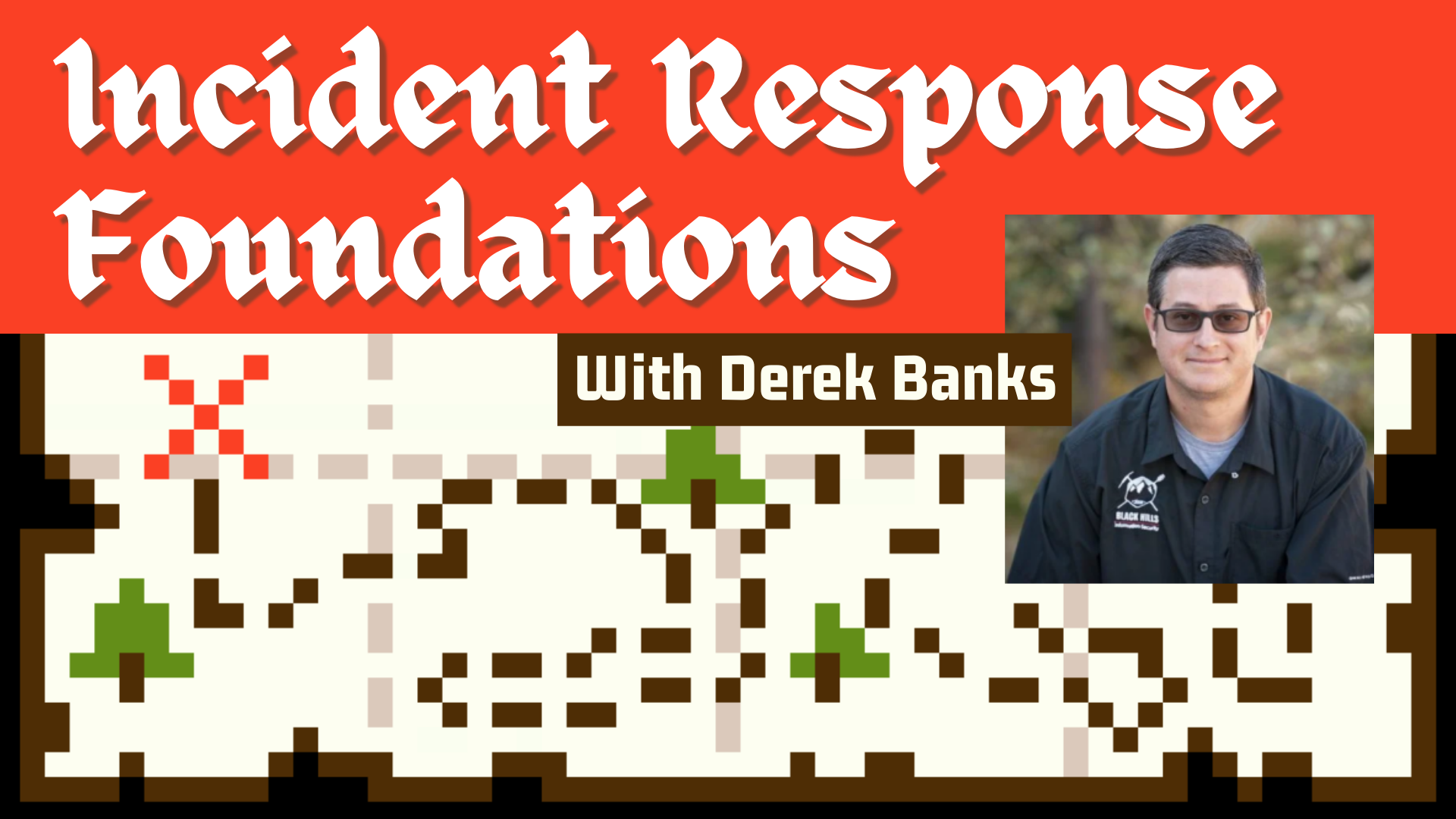 The goal of this course is to provide the core components that make up a successful Incident Response program. Students will learn how to get started on their IR journey, what to prioritize, and why boring stuff like policies and procedures are just as important as technical digital forensics skills.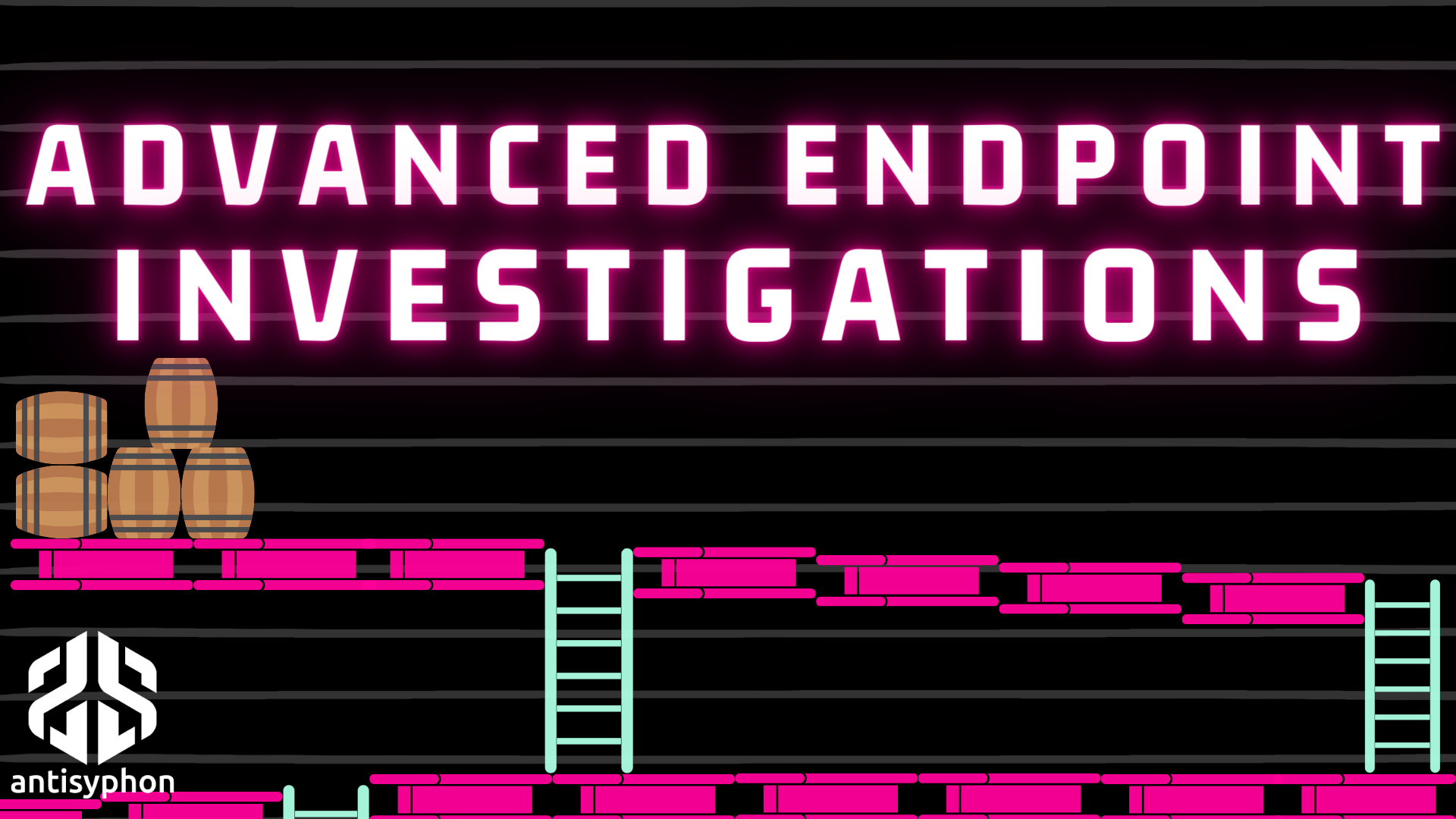 For most security teams, high operational tempo (measured in dumpster fire lumens) incentivizes analysts to stick to well-tailored playbooks that prioritize remediation at the expense of proper incident scoping and root cause analysis. Though modern endpoint security products have significantly improved host visibility, most critical incidents will require the acquisition and analysis of additional endpoint data.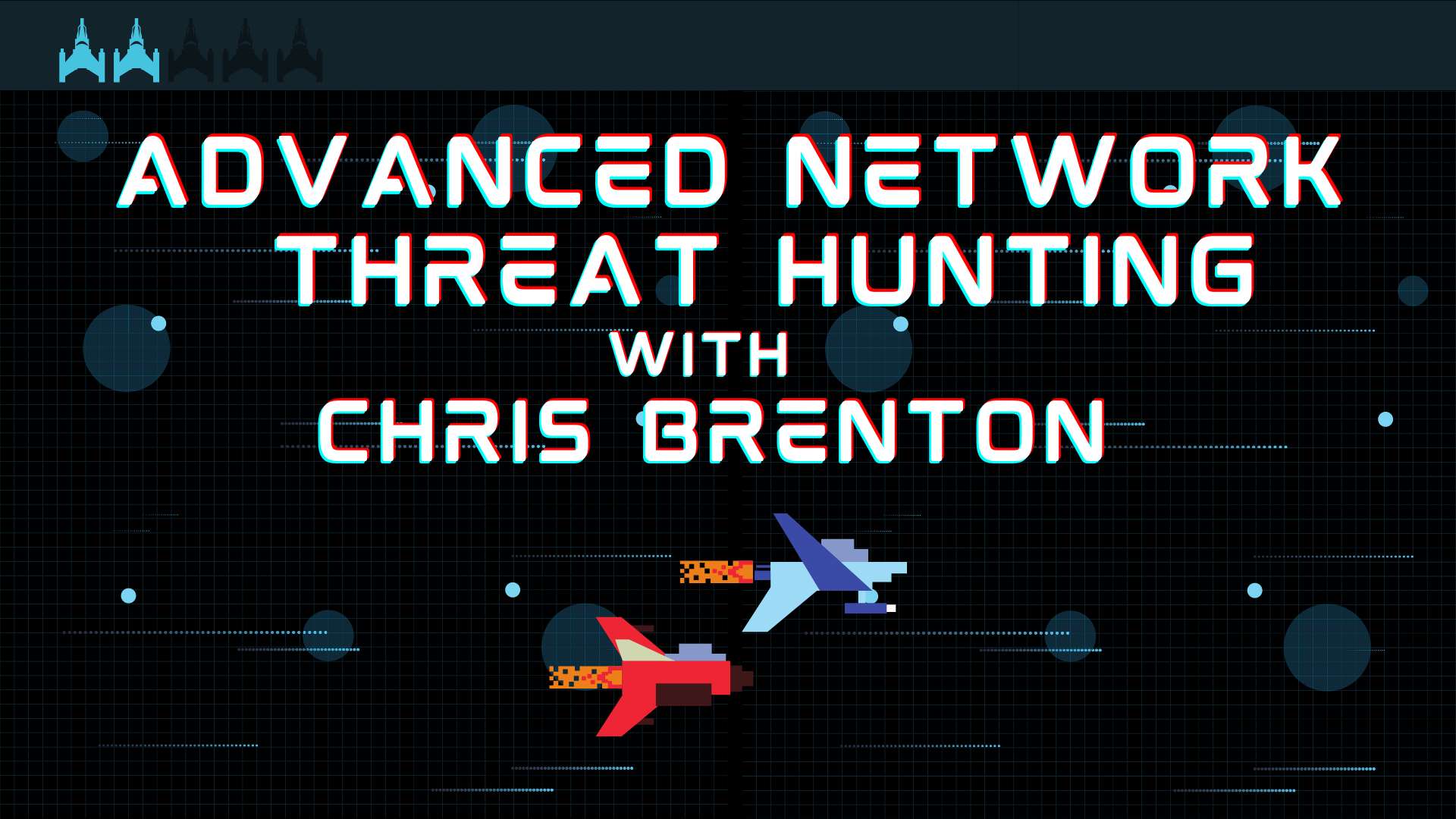 So far we've had over 21,000 students attend our one-day network threat hunting course. Many have asked that we provide an extended class with more hands-on lab time. That is exactly what we have rolled into this 16-hour course!