For the luckiest of enterprises, the awareness of an insecure environment is proven not in public discord after a breach but instead by effective security penetration tests. Time and time again Jordan and Kent have witnessed organizations struggle with network management, Active Directory, organizational change, and an increasingly experienced adversary.
For new and legacy enterprises alike, Defending the Enterprise explores the configuration practices and opportunities that secure networks, Windows, and Active Directory from the most common and effective adversarial techniques.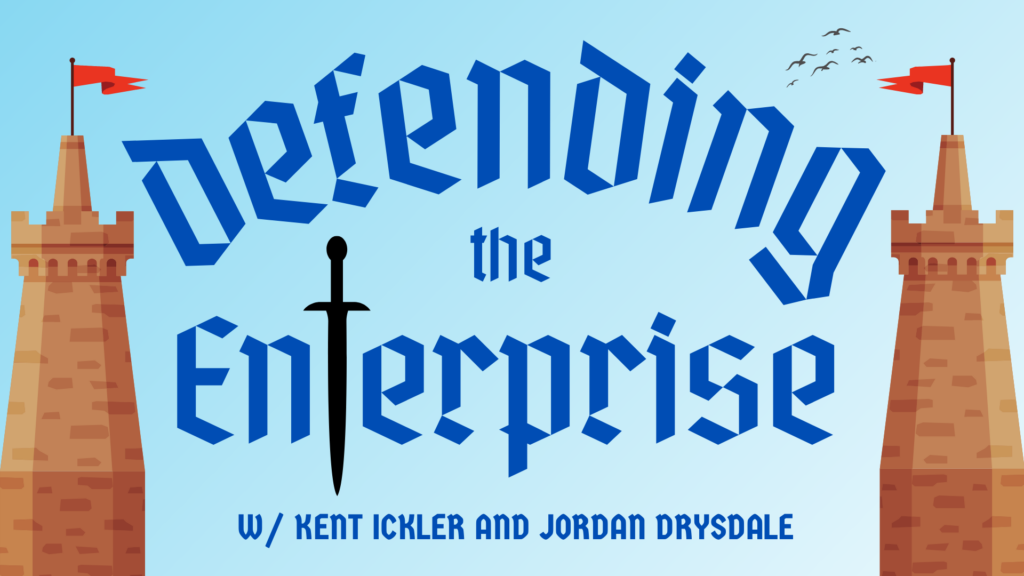 Instructor: Kent Ickler & Jordan Drysdale
Course Length: 16 Hours
Tuition: $575 USD

This page is for the On-Demand version of this course. Please check our Live Events Calendar for any live presentations of this class currently scheduled.
Have the confidence that your organization is prepared for tomorrow's security threats by learning how to defend against network poisoning, credential abuse, exploitable vulnerabilities, lateral movement, and privilege escalation. Learn cost-effective mitigations to contemporary adversarial attacks.
The best defended networks are those which have matured from countless penetration tests and security incidents. Learn from Kent and Jordan, two seasoned offensive and defensive security experts, to shortcut your organization's security posture into a well-fortified fortress.
---
Key Takeaways
In this course, students will learn how to:
Build a managed secure Active Directory operational environment
Deploy effective security controls and strategic change management
Defend against the most common and effective adversarial techniques
Prepare for an effective security penetration test
Understand security risks and defensive mitigations
Who Should Take This Course
This course is a must for corporations just bringing their information security program online and for organizations seeking to improve their security posture. This course will prepare an organization for detecting and defending against modern attackers, for penetration tests, and for any security audit or compliance framework.
Organizations looking to effectively defend their information security operations without costly additional administrative overhead will also benefit from the demonstrated defensive methodology. Defending the Enterprise provides budget-conscious solutions that limit and reduce additional product licensing costs. The tools and techniques demonstrated in this course will also supplement an organization's existing software and tools that may be underutilized or not utilized at all.
The following types of individuals may also find this course of interest:
IT Systems Administrators
IT Security Management and Leadership
Helpdesk Technicians and Analysts
Network Engineers
Information Security Professionals
General Security Practitioners and Enthusiasts
Active Directory / Windows Engineers
Audience Skill Level
Students should have general Windows operating knowledge. Ideally, students should be in a position to make lasting changes to a Windows Active Directory environment. A motivated student will be ready to learn best-practice configurations, build system security policies, manage strategic change, and operate defensive controls to stop adversarial attack chains.
Student Requirements
Prior to attending the course, students should have:
Some experience with Active Directory
The ability to access RDP (Remote Desktop)
A GitHub account to access course content
What Each Student Should Bring
High-speed Internet connectivity
Your computer
What Students Will Be Provided
Access to digital copy of course content, including all of the labs, slide decks, sample packet captures, and other course-related artifacts
Access to course recordings for 6 months
Best practice guides, cheat sheets, syntax cards (digital)
A certificate of completion
---
About Our On-Demand Courses…

Learn at your own pace with access to course content, lectures, and demos in the Antisyphon On-demand learning platform. Many courses are offered with lifetime access to the course and content updates. On-demand courses include content update alerts, access to dedicated support channels in the Antisyphon Discord server, a certificate of completion, and complimentary access to the Antisyphon Cyber Range*.
* Cyber Range access and other course features may vary from course to course. See the specific details for each course on its registration page.
QW50aXN5cGhvbiBPbi1EZW1hbmQ=
---
Trainers & Authors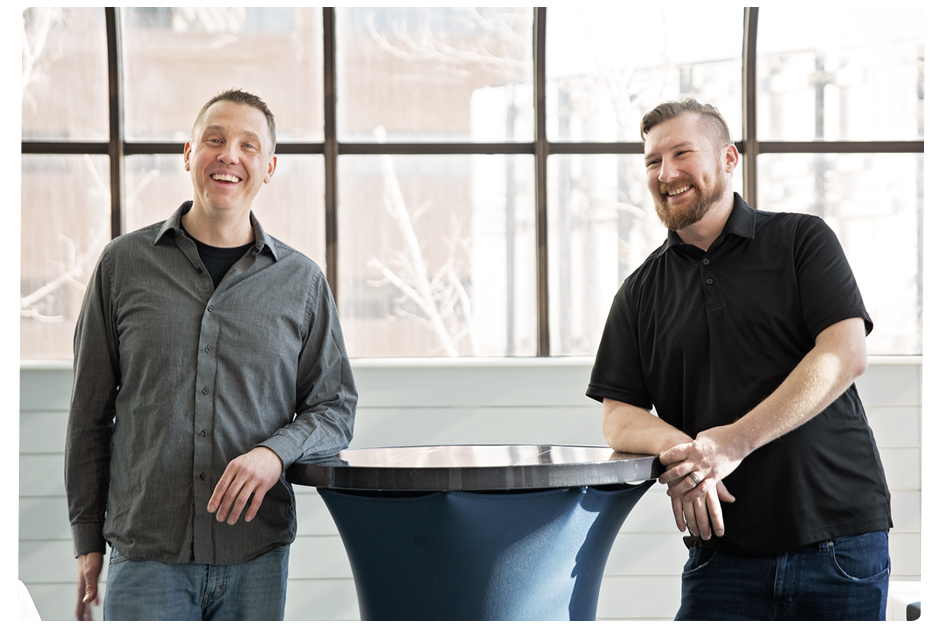 Jordan Drysdale
Jordan was around for the inception of Napster and the explosion of P2P networks. This drove his fascination with network systems and led him toward a career in IT. Jordan's first gig in the industry included supporting Latin American networking customers for Hewlett Packard's network support division. After five years of support, engineering, training, and stress, Jordan became a wireless escalations team lead and multi-vendor certified problem solver. With kids in tow, Jordan headed back toward the Dakotas to be nearer extended family and friends where he learned Citrix, VMware, VDI, supported Cisco gear, implemented profile management solutions, deployed remote networks at scale, and ensured performance across infrastructure. Before becoming a penetration tester, Jordan supported multiple (50+) domains as part of an MSSP's rock star team. For the last five years, Jordan has been a penetration tester with the Black Hills InfoSec team.
Kent Ickler
Kent started his Information Technology career working for an Internet Service Provider supporting the MidWest's broadband initiatives of the early 2000s. His interest in technology and business operations drove his career into working for multiple Fortune 500 companies and equipping their organizational leadership with business analytical data that would support their technology initiatives. With an understanding of Information Technology, System Administration, Accounting, and Business Law, Kent has helped businesses leverage technology for competitive advantage while balancing the risks associated with today's dynamic network environments. Kent has been with Black Hills Information Security for three years in security and administration roles.
In addition to their Security Analyst roles at Black Hills Information Security, Jordan and Kent are Co-Founders of Defensive Origins…a cyber-security research, training, and consulting institution designed to assist Information Security professionals, Systems Administrators, and Organizational Leadership in developing, operating, and maintaining efficient secure network operations. Both Jordan and Kent have presented at multiple conferences, webcasts, and television programs, as well as written blogs discussing the importance of Network Security, Internet Privacy, and the importance of balancing Information Security business risk in today's organizations.