Attention All Cybersecurity Enthusiasts!
We have great news for you! The slide deck for Gerard Johansen's webcast on "Enterprise Forensics and Response" is now available for viewing and download. The webcast was given on Wednesday, May 3, 2023, at 12:00 PM Eastern Time as part of the Anti-Cast webcast series.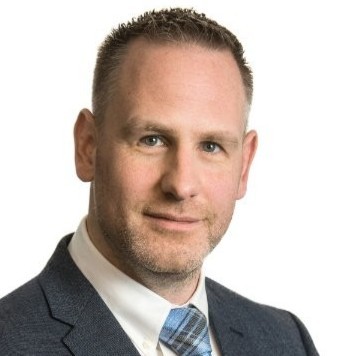 Gerard Johansen is an information security professional with over a decade of experience in Incident Response, Digital Forensics and Threat Intelligence. During his various roles over the last decade, he has been an author and trainer, developing interactive cyber range exercises for security professionals. Additionally, Gerard has been involved in assisting organizations with cyber security incidents both as a consultant and IR lead. Gerard is currently a Principal Incident Handler with a Managed Detection and Response provider where he is currently working on the development of readiness solutions to prepare organizations for modern threats.
Gerard has also a frequent contributor to professional conferences and the overall information security community. He has spoken at various conferences held by BSides, SANS and other community-based groups. Further, he has recently completed the third edition of Digital Forensics and Incident Response, published by Packt.
During his presentation, he covered the latest trends in enterprise forensics and response, including how organizations can leverage new tools and techniques to better detect, investigate, and respond to cyber incidents.
Want More?
Gerard will be giving a 16-hour class later this month, diving even deeper into incident investigations at enterprise scale using the remote evidence acquisition and analysis tool Velociraptor, along with other free and open-source tools.