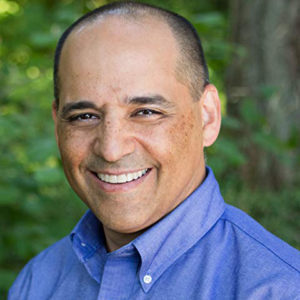 Kip Boyle is a husband, dad, small business owner, and experienced cybersecurity hiring manager. Over the years, Kip has built many InfoSec teams in a variety of settings including as a captain on active duty in the US Air Force, as the CISO of PEMCO Insurance in Seattle, and vCISO in his own company, Cyber Risk Opportunities LLC. Kip is a primary author and leader of the open source "Cybersecurity Hiring Manager Handbook". He's also the co-host of The Cyber Risk Management Podcast and the co-host of the Your Cyber Path Podcast.
---
On-Demand Courses Available from this Instructor

---
Coming Up: Live Online and In-Person Courses by this Instructor

If no live trainings appear below, please visit our Live Training Calendar for other classes that may interest you.