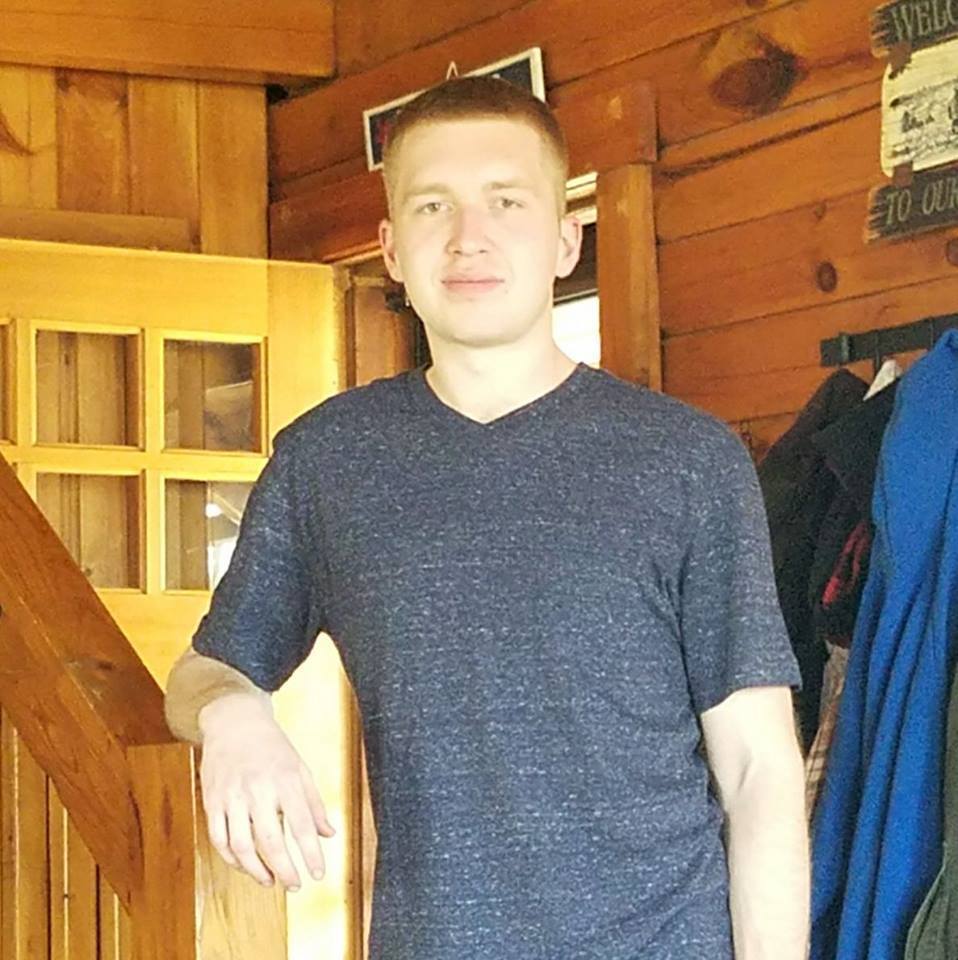 During the last 10 years John Stigerwalt has worked in the following roles: blue team lead, developer, senior penetration tester, and red team lead. Focused mostly on exploit development and offensive cyber operations, he has led red team engagements in highly complex Fortune 500 companies. He has worked hand-in-hand with Microsoft to increase kernel security for the Windows 10 operating system. He has led training at BlackHat and DerbyCon. When not pwning boxes, you can find him harvesting maple syrup or spending time with his family.
---
Coming Up: Live Online and In-Person Courses by this Instructor

If no live trainings appear below, please visit our Live Training Calendar for other classes that may interest you.