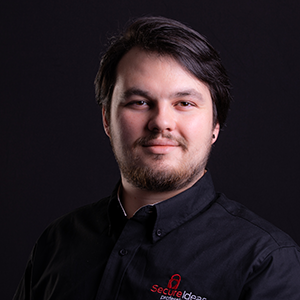 Cory Sabol is a senior consultant with a background in web development, game development, and machine learning. He has done substantial research on the topic of container security, focused primarily on Docker and Kubernetes. In addition to using these skills to identify and exploit misconfigurations during penetration testing engagements, Cory has taught workshops on this topic to other security professionals. Cory also has considerable experience with API security. He has developed custom API security testing frameworks and tooling. He has also led the development efforts on the Arrrspace containerized microservice training target. Currently he is researching game security and developing game security labs and training materials.
---
Coming Up: Live Online and In-Person Courses by this Instructor

If no live trainings appear below, please visit our Live Training Calendar for other classes that may interest you.