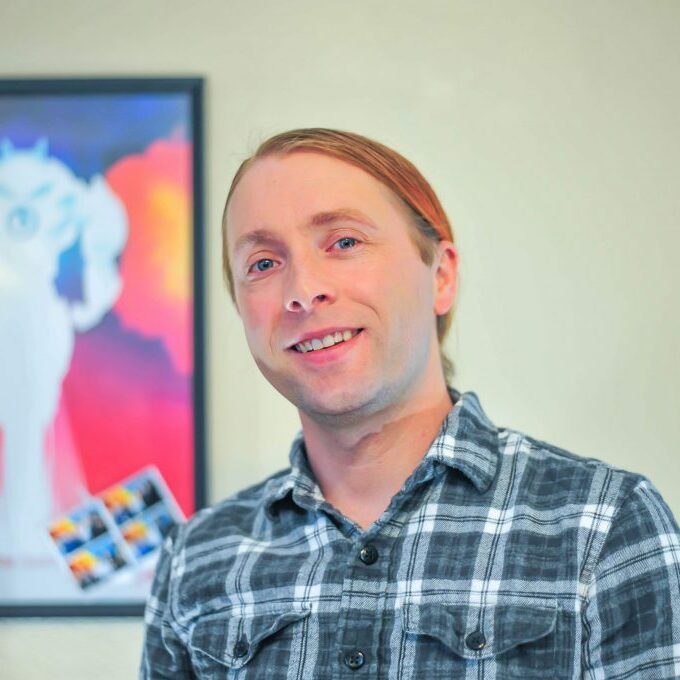 Andrew Krug is a Security Geek specializing in Cloud and Identity and Access Management. Krug brings 15 years experience at the intersection of security, education, and systems administration. As a fierce advocate for Open Source and founder of ThreatResponse tool suite, Andrew has helped inspire the landscape around forensics and incident response in the Cloud. Krug has been a presenter at a variety of conferences, publishing papers with BlackHat USA, DerbyCon, and many more.
---
On-Demand Courses Available from this Instructor

---
Coming Up: Live Online and In-Person Courses by this Instructor

If no live trainings appear below, please visit our Live Training Calendar for other classes that may interest you.