Course Length: 16 Hours
Tuition: $575 per person
Includes: Twelve months of complimentary access to the Antisyphon Cyber Range, certificate of participation, six months access to class recordings.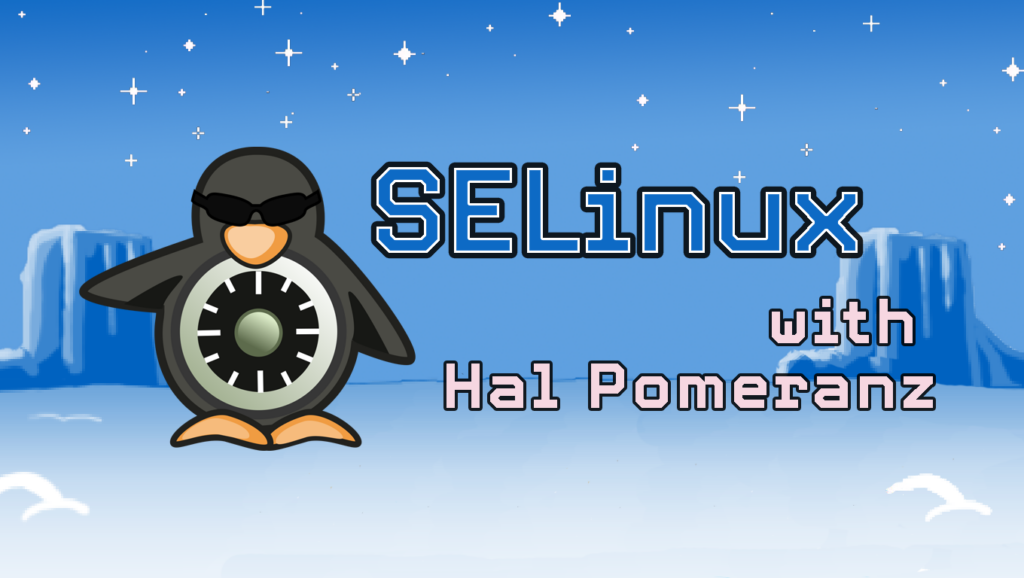 This page is for the Live version of this course. See below for any trainings currently scheduled. If there are no training sessions scheduled at this time, there may be an On-Demand version available.
If you are interested in arranging a private training for your organization, contact us to set up a call!
---
Course Description
In most organizations, the only thought given to SELinux is remembering to turn it off when installing new systems. And yet as I respond to intrusion after intrusion on Linux systems, I know that most of them would never have happened had SELinux been properly deployed.
SELinux has been hampered by a suspicious pedigree ("It comes from the NSA—fear it!") and a horrible initial roll-out ("This breaks everything—kill it with fire!"). But largely the issue is that the SELinux universe stands outside the normal Linux security model and troubleshooting strategy. Things break in mysterious ways when you enable SELinux, and the fixes are not obvious.
This two-part, hands-on course attempts to break down some of the barriers to SELinux adoption in your organization. Part One focuses on a high-speed introduction to SELinux and a troubleshooting strategy to help you diagnose and correct issues due to SELinux. Part Two gets into the guts of SELinux and provides guidance on developing SELinux policies for new services.
---
Trainer & Author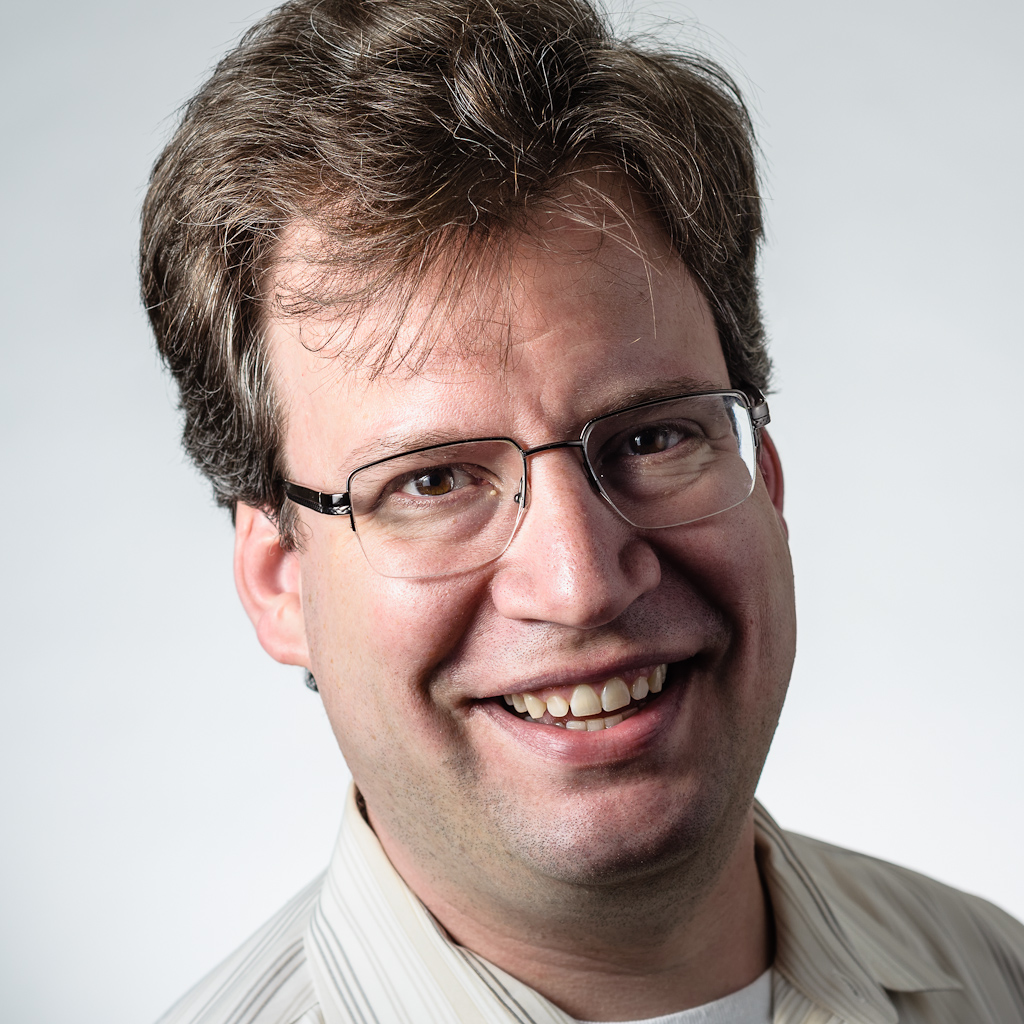 Hal Pomeranz is an independent digital forensic investigator who has consulted on cases ranging from intellectual property theft, to employee sabotage, to organized cybercrime and malicious software infrastructures. He has spent more than thirty years providing pragmatic Information Technology and Security solutions for some of the world's largest commercial, government, and academic institutions.
---
If no live trainings appear below, please visit our Live Training Calendar for other classes that may interest you.