Course Length: 16 Hours
Tuition: $575 per person
Includes: Twelve months of complimentary access to the Antisyphon Cyber Range, certificate of participation, six months access to class recordings.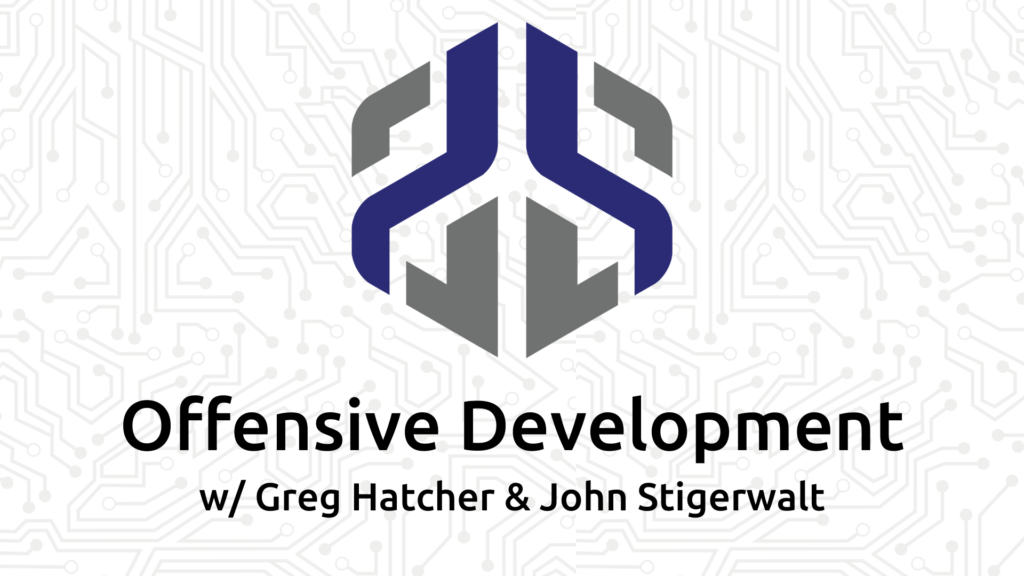 This page is for the Live version of this course. See below for any trainings currently scheduled. If there are no training sessions scheduled at this time, there may be an On-Demand version available.
If you are interested in arranging a private training for your organization, contact us to set up a call!
---
Course Description
In the Intro to Offensive Tooling class, you will learn about many of the tools used by attackers to identify vulnerabilities and exploit them.
This hands-on course covers a variety of offensive tools, such as Nmap, Recon-ng, Metasploit, Proxychains, Responder, and many more. Through a series of practical labs, you will gain experience in using these tools to assess the security of systems and networks.
In addition to learning how to use these tools effectively, you will also explore the ethical considerations surrounding offensive tooling, how to responsibly use these tools to protect sensitive information, and prevent cyber attacks.
By the end of this course, you will have a strong foundation in offensive tooling and be well-equipped to apply your knowledge to a wide range of security challenges.
---
Trainer & Author
Greg Hatcher's time in Army Special Operations and teaching at the NSA gives him a unique background for conducting full-scope offensive cyber operations. He has led penetration tests and red team engagements that include network, cloud, mobile, web app, and API technologies. He has authored and taught courses at DerbyCon and Calvin University. When he's not hacking the planet, he's spending time with his family or trail running.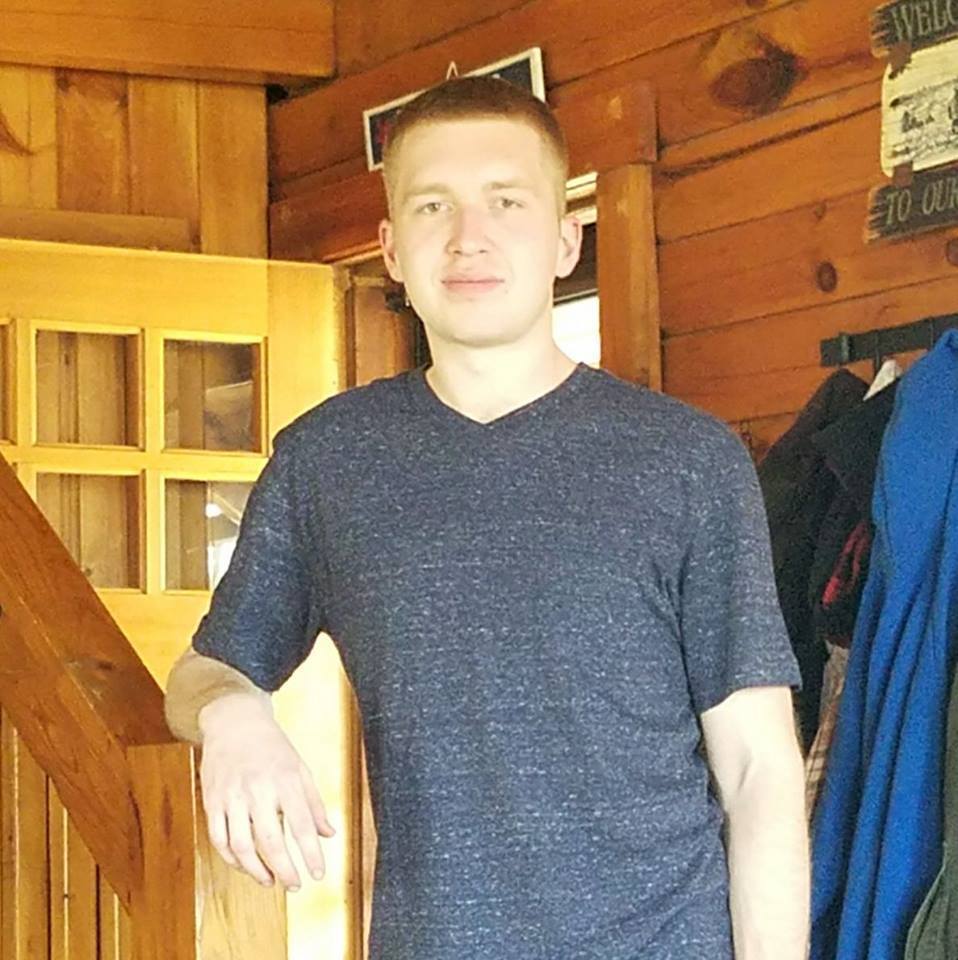 During the last 10 years John Stigerwalt has worked in the following roles: blue team lead, developer, senior penetration tester, and red team lead. Focused mostly on exploit development and offensive cyber operations, he has led red team engagements in highly complex Fortune 500 companies. He has worked hand-in-hand with Microsoft to increase kernel security for the Windows 10 operating system. He has led training at BlackHat and DerbyCon. When not pwning boxes, you can find him harvesting maple syrup or spending time with his family.
---
If no live trainings appear below, please visit our Live Training Calendar for other classes that may interest you.