Course Length: 32 Hours
Tuition: $1,095 per person
Includes: Twelve months of complimentary access to the Antisyphon Cyber Range, certificate of participation, six months access to class recordings.

This page is for the Live version of this course. See below for any trainings currently scheduled. If there are no training sessions scheduled at this time, there may be an On-Demand version available.
If you are interested in arranging a private training for your organization, contact us to set up a call!
---
Course Description
Linux is everywhere– running in the cloud, on cell phones, and in embedded devices that make up the "Internet of Things". Often neglected by their owners, vulnerable Linux systems are low-hanging fruit for attackers wishing to create powerful botnets or mine cryptocurrencies. Ransomware type attacks may target Linux-based database systems and other important infrastructure.
As attacks against Linux become more and more common, there is an increasing demand for skilled Linux investigators. But even experienced forensics professionals may lack sufficient background to properly conduct Linux investigations. Linux is its own particular religion and requires dedicated study and practice to become comfortable.
This 16-hour, hands-on course is a quick start into the world of Linux forensics. Learn how to use memory forensics to rapidly triage systems and spot attacker malware and rootkits. Learn where the most critical on-disk artifacts live and how they can help further an investigation. Rapidly process Linux logs and build a clearer picture of what happened on the system.
---
Trainer & Author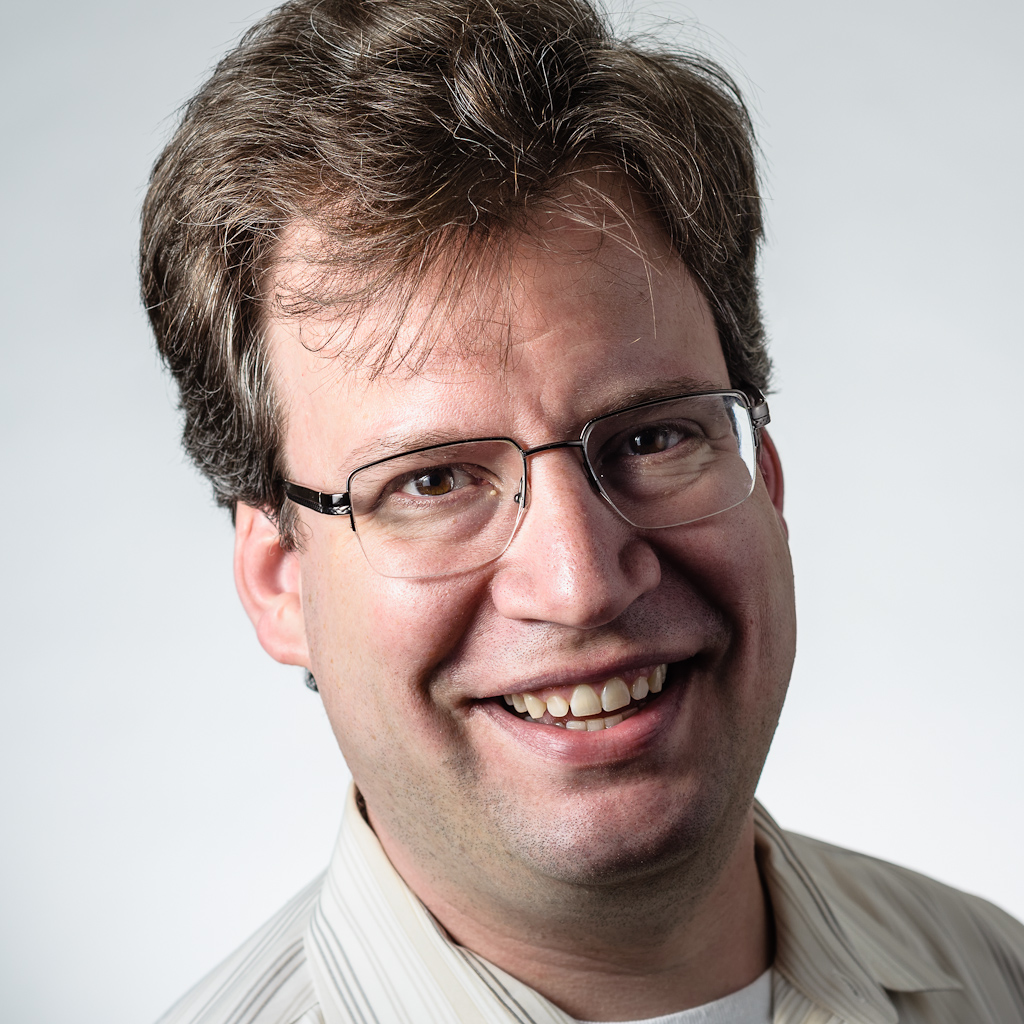 Hal Pomeranz is an independent digital forensic investigator who has consulted on cases ranging from intellectual property theft, to employee sabotage, to organized cybercrime and malicious software infrastructures. He has spent more than thirty years providing pragmatic Information Technology and Security solutions for some of the world's largest commercial, government, and academic institutions.
---
If no live trainings appear below, please visit our Live Training Calendar for other classes that may interest you.