Instructor: Kip Boyle
Course Length: 16 Hours
Includes: 12 months of complimentary access to the Antisyphon Cyber Range, certificate of participation, six months access to class recordings.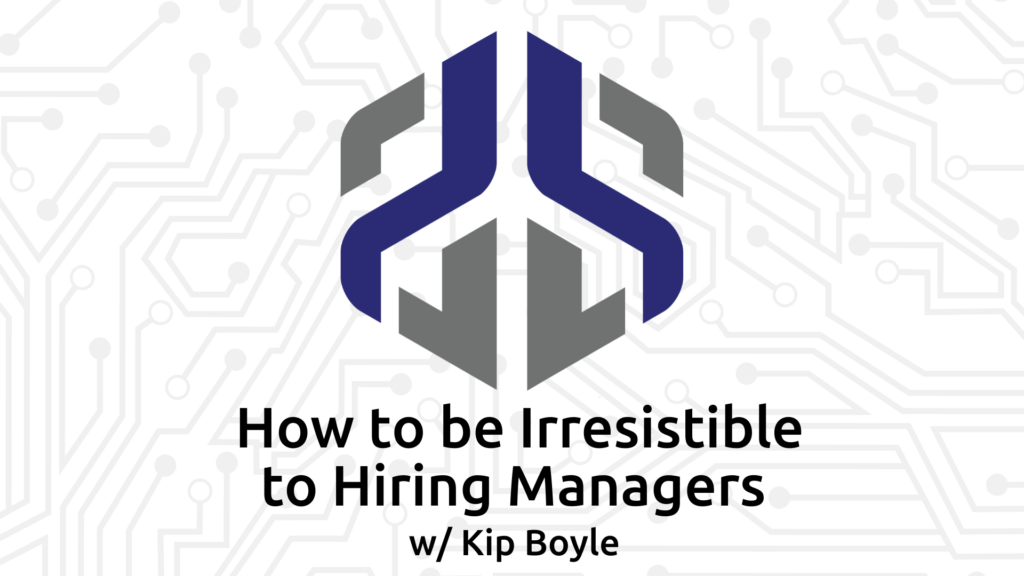 ---
Course Description
Are you spending hours a day trawling through the online job sites and spending even more time filling out lengthy application forms with nothing to show for it? Something's not working, but what could it be? Kip Boyle, a veteran hiring manager who has personally interviewed hundreds of job applicants as well as hired dozens of successful cybersecurity candidates, will teach you to think like a hiring manager and bend the hiring process to your advantage. After you take this class, you'll understand how to ace your resume, crush your interviews, and negotiate your ideal salary.
Key Takeaways
After taking this course, students will know:
How the hiring process really works
How to choose the best cybersecurity position for you
Why no one is reading your resume (and how to fix that)
Where to find open positions that are a great fit for you
How to effectively network with others
Why soft skills are so important
What the interview process looks like to the hiring manager
The types of interview questions you should expect
How much you're worth in the marketplace
How to negotiate your compensation
How to ace your first 90-days
Who Should Take This Course
Anyone who wants or needs to get a new cybersecurity position in the United States (although much of what we teach will be useful in other locations)
Ideal for people who are trying to start their cybersecurity career as well as people who are already established in their cybersecurity career but want to change employers
Designed for private sector employers as well as public agencies and government contractors
Audience Skill Level
Great for beginners as well as people who are already established in their cybersecurity career but want to change employers.
What Each Student Should Bring
You'll get the most from this course if you already know the job you want, by title, along with the industry and size of employer you'd like to work for. Bring at least one job posting to work from during the exercises.
If you don't already know these things, use our Mind Map to quickly select them. See the pinned Tweet at the top of the @CyberPathMaker profile page — https://twitter.com/cyberpathmaker
Also, bring a willingness to ask questions and have an open mind to consider different (and possibly more effective) ways to become irresistible to hiring managers.
What Students Will Be Provided With
Copy of the course book in PDF format with all slides and notes
Free DISC profile to discover your work preferences
"Perfect Resume" template
Worksheet: "How to Write Amazing Job History Bullets"
Sample "salary survey" report
Top 40 "hard skill" and Top 40 "soft skill" interview questions
---
Trainer & Author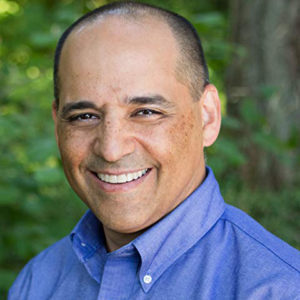 Kip Boyle is a husband, dad, small business owner, and experienced cybersecurity hiring manager. Over the years, Kip has built many InfoSec teams in a variety of settings including as a captain on active duty in the US Air Force, as the CISO of PEMCO Insurance in Seattle, and vCISO in his own company, Cyber Risk Opportunities LLC. Kip is a primary author and leader of the open source "Cybersecurity Hiring Manager Handbook". He's also the co-host of The Cyber Risk Management Podcast and the co-host of the Your Cyber Path Podcast.
---
Live Training Events
There are no sessions of this course currently on our schedule.
Please keep an eye on the Live Training Calendar page for updates, or Contact Us for a private training session.