Anti-Cast | Linux Command Line Dojo
June 21
@
12:00 pm
–
1:00 pm
EDT
You Can Teach an Old Dog New Tricks w/ Hal Pomeranz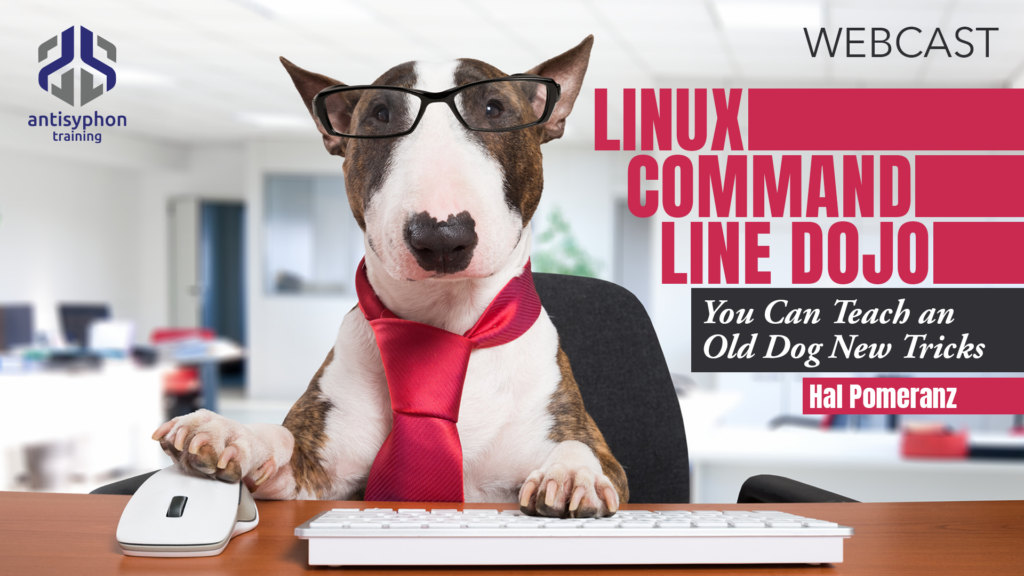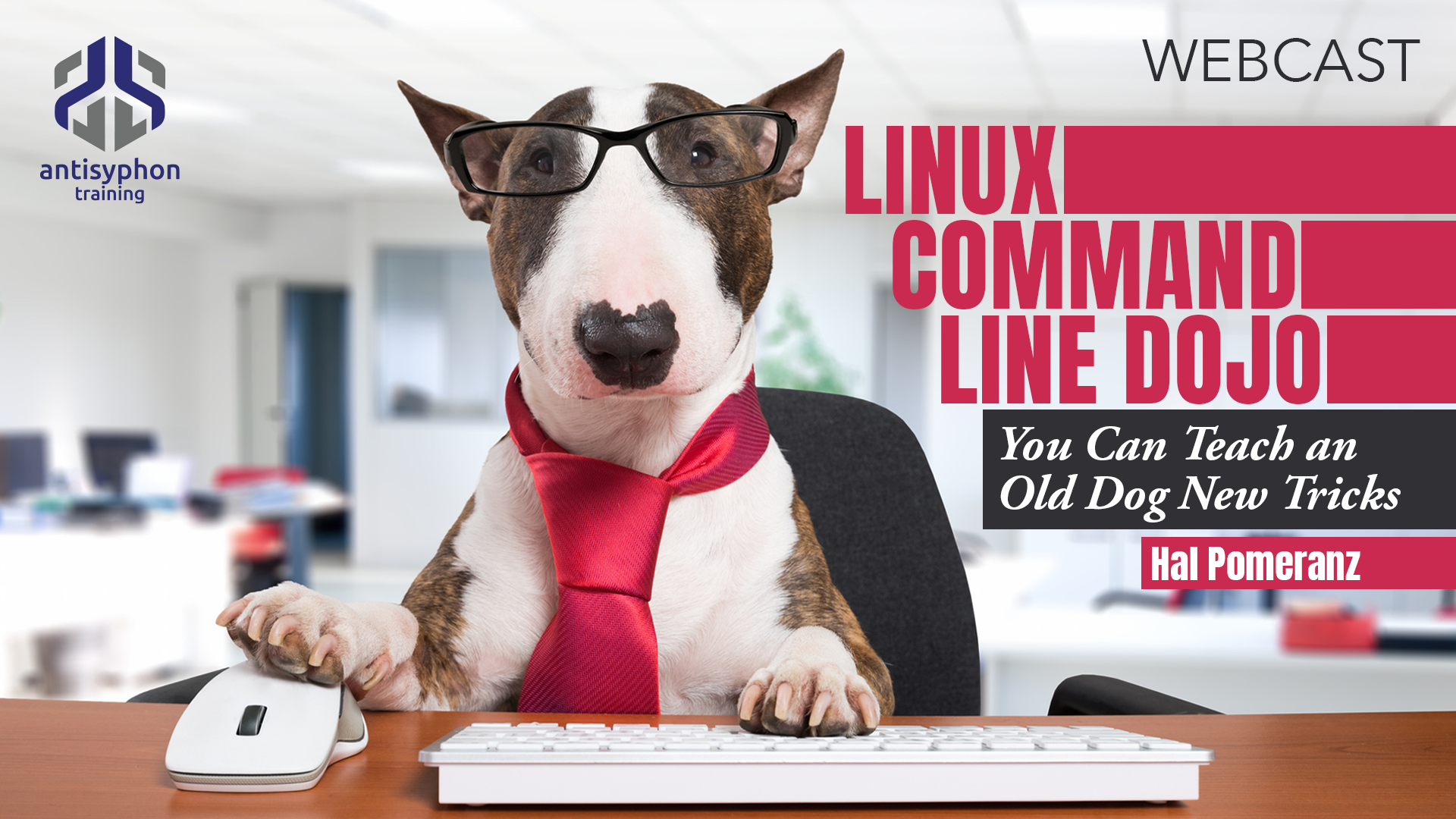 If you've been using the Linux command line for a long time, you may have missed out on some sweet new features of common commands that can make your life much better. Join Sensei Hal as we break down some practical examples and demonstrate some useful new functionality.
Clicking on this button will take you to a registration form on Zoom.
Join us for PreShow Banter™ at 11:30 a.m. ET
You can also livestream the event on YouTube.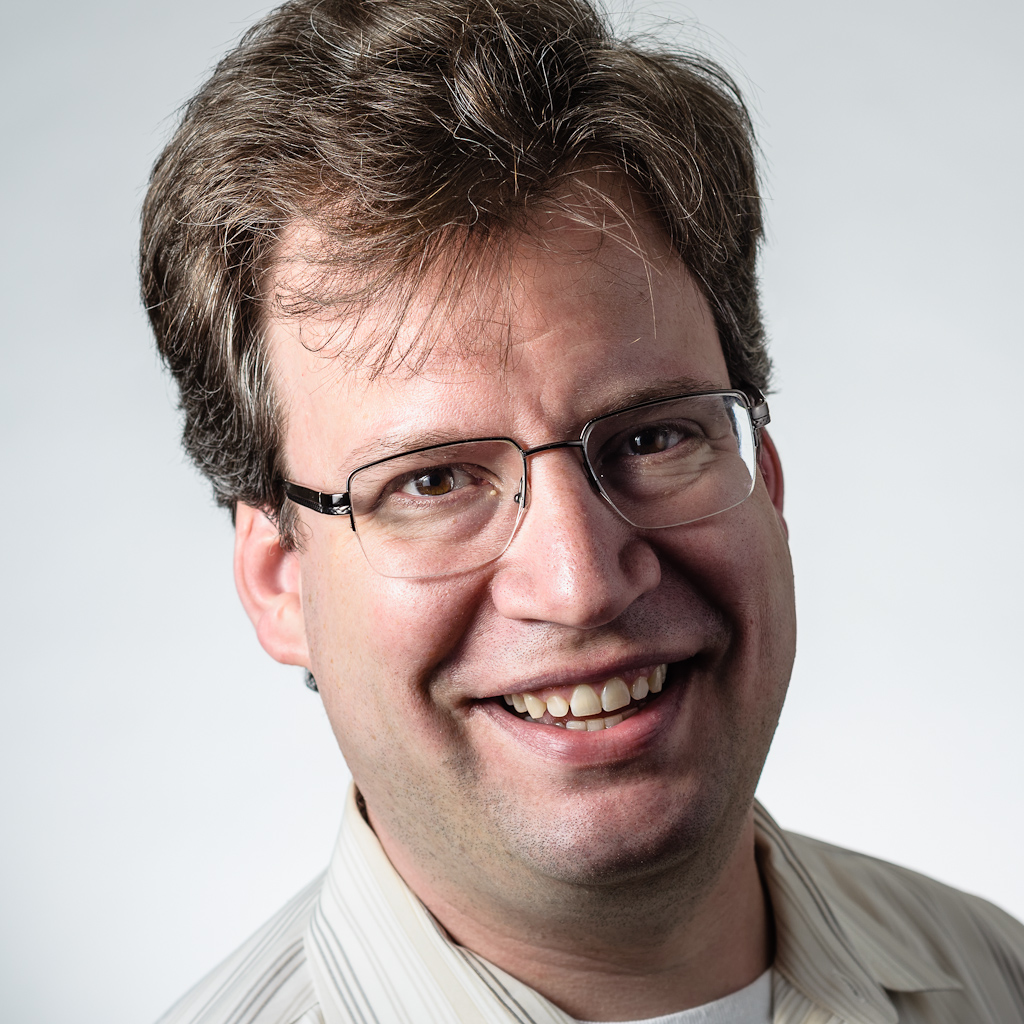 Hal Pomeranz is an independent digital forensic investigator who has consulted on cases ranging from intellectual property theft, to employee sabotage, to organized cybercrime and malicious software infrastructures. He has spent more than thirty years providing pragmatic Information Technology and Security solutions for some of the world's largest commercial, government, and academic institutions.
---
Related Events