June 17, 2022
Hello Everyone!
This week's release is a little heavier than usual. This time around, all the challenges are worth more than 400 points each. Yes, that might seem a little tougher than usual, but we are sure that you can take it!
For screenshots and descriptions of this week's additions, see below.
Good luck and have fun!
The Cyber Range Team
P.S. If you're not already signed up for the BHIS Antisyphon Cyber Range, the following page has additional info and a link where you can sign up and join in the fun: https://www.antisyphontraining.com/cyber-range/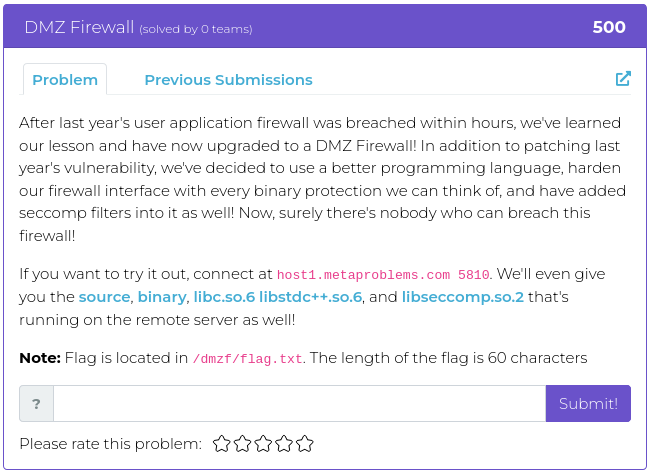 Let's go play with fire, shall we?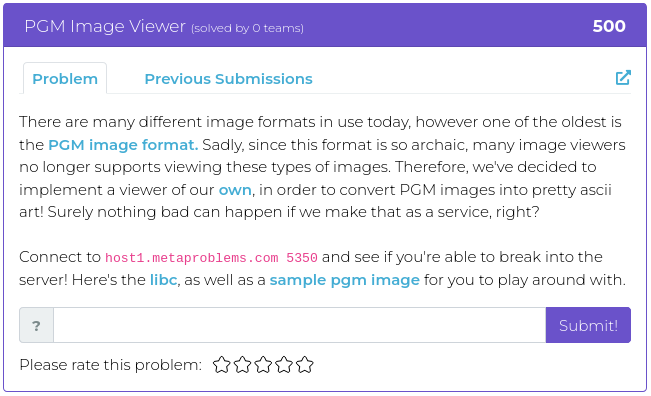 Why would anyone want a portable gray map when they can have COLOR!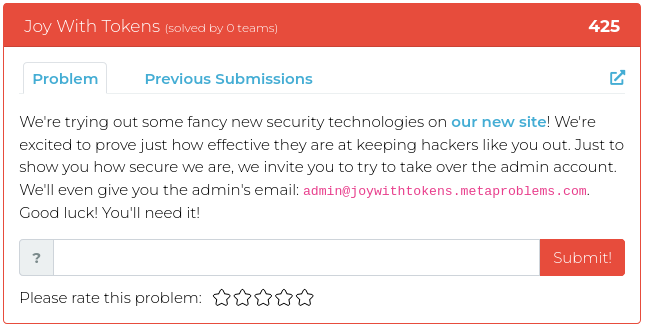 Fancy and new? Good times ahead!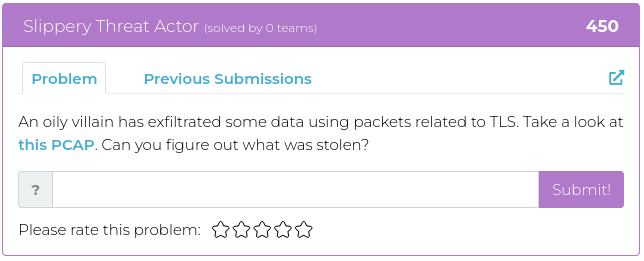 Dratted oily villains! I wonder which one it was? And what did they steal?