Snake Oil Talk: Defense Against the Snake Oil Arts-Dealing with Vendors
December 6
@
2:00 pm
–
2:30 pm
EST
Like in most things, to try make sure we navigate working with vendors correctly we have to have a good plan. Too many times we go into discussions with vendors and we're mainly winging it. Then we're surprised when things don't go our way!
In this talk we'll look at the things we should do to properly handle vendor negotiations, product assessments, and vendor relationship management. The goal is that we'll be able to provide you with some insight that I've found helpful as I've navigated vendor relationships while trying to avoid snake oil.
Clicking on the button above will take you
to our registration form on Cvent.
---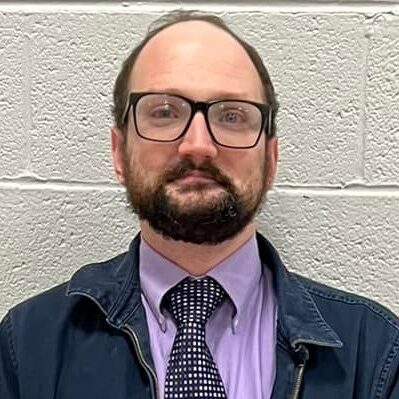 Jonathan Rogers spends his days working as a Cybersecurity Analyst and Awareness Specialist.  This means he works to improve his organizations cybersecurity posture and helps build a cybersecurity culture internally. He's a lifelong learner, a breaker of all things, and someone who seeks to continually grow. He's the husband of an amazing wife and dad to a great son.
Related Events