Snake Oil: Panel Discussion
December 6
@
11:00 am
–
12:00 pm
EST
Panel discussion to kick off the summit!
Clicking on the button above will take you
to our registration form on Cvent.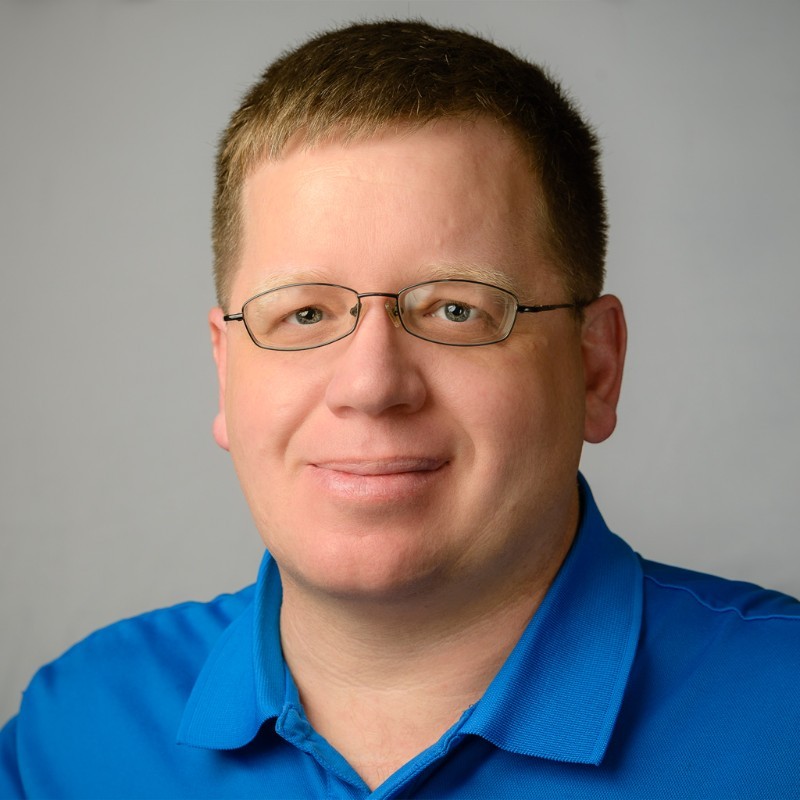 Jake Williams (aka MalwareJake) is a seasoned security researcher with decades of experience in the technology and security. Jake is a former startup founder, former senior SANS instructor and course author, and an intelligence community and military veteran. He loves forensics, incident response, cyber threat intelligence, and offensive methodologies. Today, Jake is an IANS faculty member, an independent security consultant, and is performing security-focused research to benefit the broader community. He has had the honor of twice winning the DoD Cyber Crime Center (DC3) annual digital forensics challenge. You may also remember Jake from one of his many conference talks, webcasts, media appearances, or his various posts about cybersecurity.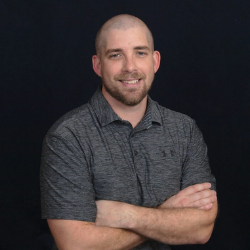 Ralph May is a security analyst and penetration tester at Black Hills Information Security. Before joining BHIS, Ralph spent the last five years delivering penetration tests on a wide range of security assessments. These assessments include physical, wireless, network, social engineering, and full simulation red teams. Before focusing on security, Ralph worked as a system administrator and as a network engineer for both civilian and government employers. Ralph is a US Army veteran who previously worked with the United States Special Operations Command (USSOC) on information security challenges and threat actor simulations.
Ralph has contributed to multiple open-source security tools and spoken at numerous security conferences. He's a lifelong learner and finds joy in discovering how technology truly works. When Ralph is away from the keyboard, he likes the outdoors, boating, exercising, and spending time with his family.
---
Related Events