Professionally Evil Container Security (PECSEC) – Kubernetes Under Siege: Mastering Penetration Testing Techniques
November 1
@
12:00 pm
–
4:00 pm
EDT
Instructor: Cory Sabol
Course Length: 4 Hours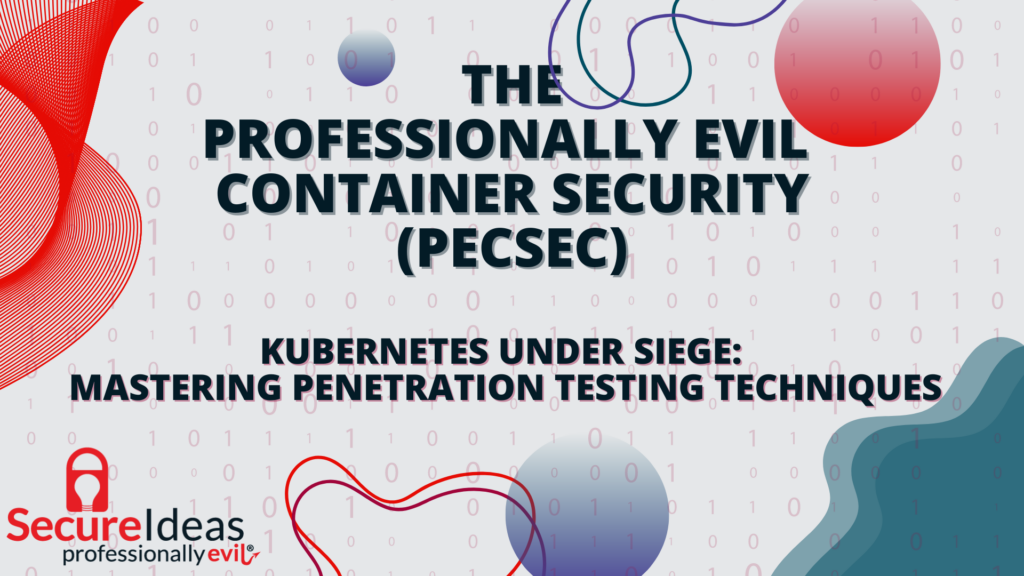 Clicking on this button will take you to our registration form on Cvent.
Event Categories:
Location:
---
Course Description
In this comprehensive training course, participants will gain a deep understanding of the vulnerabilities that could potentially exist within Kubernetes clusters. Learn to think like an attacker, discover ways to exploit security gaps, and understand how to penetrate various defense mechanisms. The course will introduce practical scenarios and hands-on exercises that simulate real-world attacks on Kubernetes, enabling participants to apply their learning immediately. Whether you are a DevOps engineer, a security professional, or just passionate about cybersecurity, this course will empower you with knowledge and skills needed to perform penetration testing in a Kubernetes environment.
---
Pay-What-You-Can and Cyber Range Access
Cyber Range access varies depending on payment level.
---
Course Instructor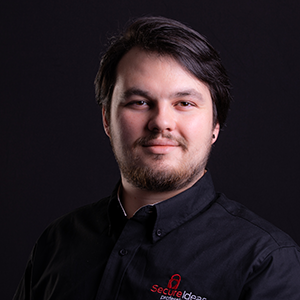 Cory Sabol is a senior consultant with a background in web development, game development, and machine learning. He has done substantial research on the topic of container security, focused primarily on Docker and Kubernetes. In addition to using these skills to identify and exploit misconfigurations during penetration testing engagements, Cory has taught workshops on this topic to other security professionals. Cory also has considerable experience with API security. He has developed custom API security testing frameworks and tooling. He has also led the development efforts on the Arrrspace containerized microservice training target. Currently he is researching game security and developing game security labs and training materials.
866-404-7837
info@secureideas.com
Related Events