Network Forensics and Incident Response
December 7
@
9:00 am
–
6:00 pm
EST
Instructor: Troy Wojewoda
Course Length: 16 Hours
Includes: Twelve months of complimentary access to the Antisyphon Cyber Range, certificate of participation, six months access to class recordings.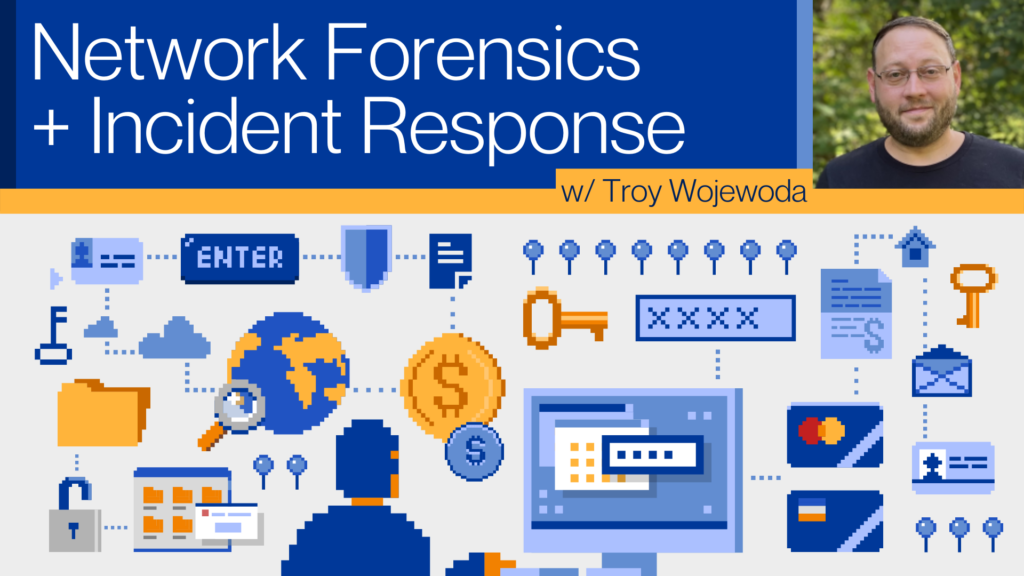 This class is part of the Antisyphon Snake Oil? Summit 2023. Registration for any Snake Oil? Summit class includes registration for the summit and all of its presentations, talks, and streams.
Clicking on the button above will take you
to our registration form on Cvent.
---
Course Description
Incident responders are continually faced with the challenge of collecting and analyzing relevant event data—network communications is no exception. This course uses an assortment of network data acquisition tools and techniques with a focus on open-source, vendor-neutral solutions. Students who take this course will learn how to perform network traffic and protocol analysis that ultimately supports cybersecurity incident response efforts. From reconnaissance to data exfiltration, network traffic scales to provide a bird's-eye view of attacker activity. Leveraging the vantage point of key network traffic chokepoints, this course explores nearly every phase of an attacker's methodology. Students will learn network traffic analysis concepts and work through hands-on lab exercises that reinforce the course material using real-world attack scenarios.
---
Trainer & Author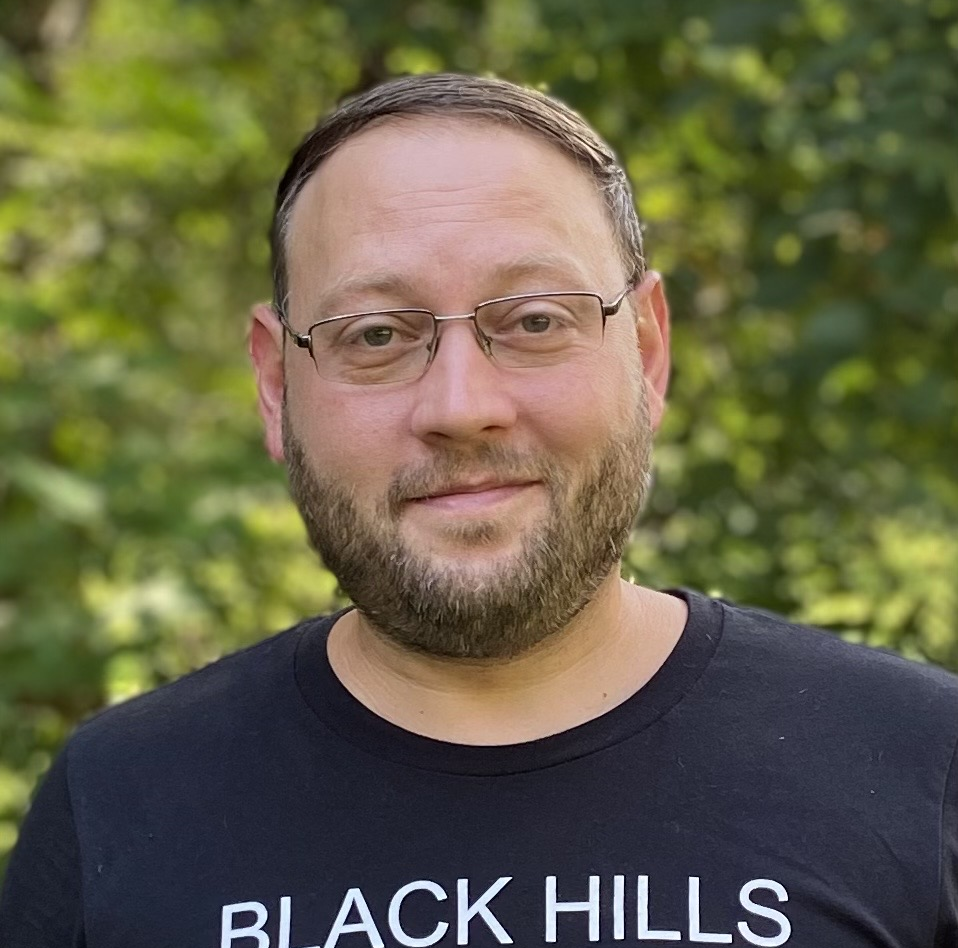 Troy Wojewoda is a security analyst and penetration tester at Black Hills Information Security. Prior to joining BHIS, Troy has held roles in application and system administration, host and network intrusion detection, wireless security, penetration testing, digital forensics, malware analysis, threat hunting, and incident response. In addition to earning several professional certifications, Troy has a BS in Computer Engineering and Computer Science. Troy enjoys writing custom tools and developing novel techniques for testing the security posture of an organization. Away from work, Troy enjoys spending time with his family, camping/hiking in the mountains, homebrewing, woodworking, and coaching children in STEM programs.
---
Related Events