Affordable, world class training purpose built for managed service providers (MSPs).
Is your MSP struggling to find qualified, talented engineers, who have strong security acumen? Is it difficult to pull your resources away from your managed clients and high margin projects? Are you concerned about implementing best in class security both within your MSP and your client environments?
"Over the past year, I have worked with over one thousand MSPs in our training program, thanks to the support of The CyberCall and a number of awesome vendors and have listened to the things your MSP needs to become a world class security first MSP. As such, me and the team at BHIS have spent hundreds of hours curating content and an ongoing curriculum that is scalable and highly affordable."  John Strand
Looking to send more than 10 people through our training?  We offer bulk discounts!
MSPs are truly the front lines of security.  For years, world class security training was out of the reach for most MSPs.  In our partnership with Right Of Boom we are finally bringing security training focused on what MSPs need to know and how to progress in a cost-effective manner .
Our goal is to provide affordable world-class training dedicated to MSPs.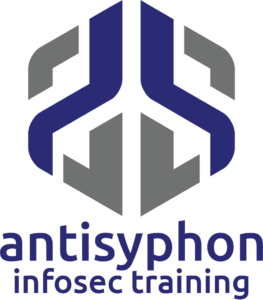 We also provide optional Meta CTF Cyber Range access to help keep your people sharp.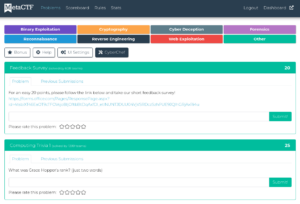 As part of our training and cyber range we also provide progress tracking so you can track the status of your team.
Some of the topics include:
How to "sell" security to your customers
Ransomware response
Dealing with insurance companies
How to create a community
How to easily implement most audit frameworks for your customers
Implementation of the Critical Controls
Windows Live Analysis
Linux Live Analysis
Network Traffic Analysis
Endpoint Detection's and Response 
Vulnerability Management
SIEM Log analysis
Enterprise Log Analysis
Inventory Management
Network Intrusion Detection
Building a cost effective compliance program
Application security assessment
Memory forensics
False positive reduction
Also, as part of this package every team member will get access to over 23 hands-on labs.
Finally, we know that security training is an ongoing process.  All of the students for this class will also get access to a quarterly "ask John anything" session where they can get up to date information on the latest cutting edge attacks and defenses.
Looking to send more than 10 people through our training?  We offer bulk discounts!  Please send an email to [email protected] for more information!