Introduction to PCI (PCI 101)
June 6
@
12:00 pm
–
4:00 pm
EDT
Instructor: Nathan Sweaney
Course Length: 1 Day, 4 Hours
Price: $25-$150
Note: This is a Pay-What-You-Can course, but this course does not meet the minimum requirements to receive access to the Antisyphon Cyber Range. Access to the Cyber Range associated with Pay-What-You-Can courses varies depending on how much you pay. (Details below.)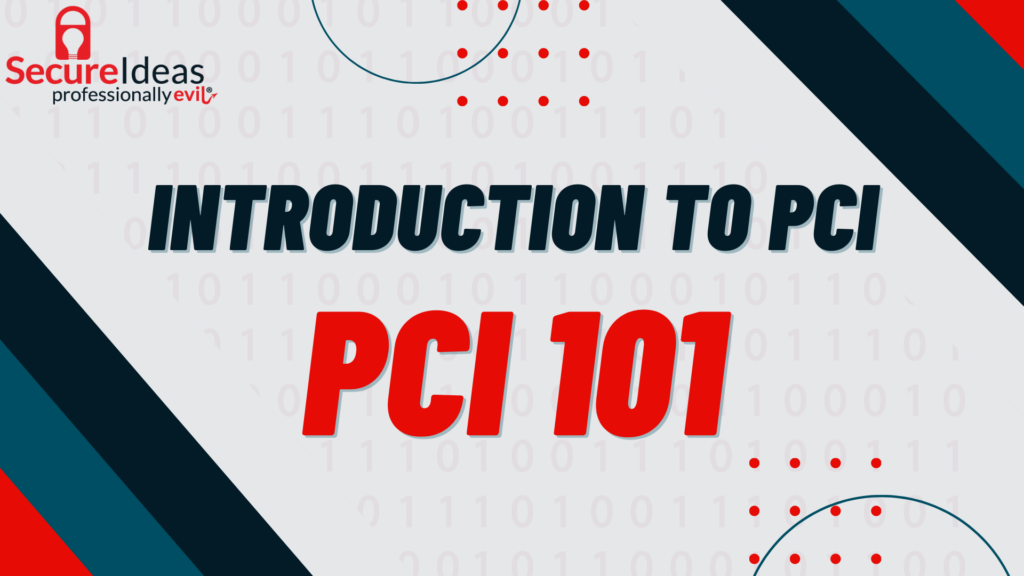 ---
Course Description
This course is designed to introduce IT professionals to the Payment Card Industry collection of standards as defined and enforced by the Payment Card Industry Security Standards Council. The first half of the course summarizes the structure and history of PCI, the primary standards documents, and the various certification programs for professionals. The second half of the course dives into a summary of the components of the PCI Data Security Standard (PCI DSS). This is a high-level, introductory summary designed to provide a general understanding of the requirements in the PCI DSS.
---
Key Takeaways
Understand the core components of "PCI" and the goals and applicability of each standard
Gain a working knowledge of the PCI DSS that most merchants must comply with
Learn how to review PCI environments, understand which components are in-scope for compliance, and common techniques for reducing scope
Understand the basics of PCI compliance vs enforcement
Who Should Take This Course
This course is designed for IT professionals, auditors, management, and anyone else with responsibilities around PCI compliance. A working knowledge of common network technologies may be helpful to understand some portions of the PCI DSS, but is not necessary.
Student Requirements
This course is lecture-based with opportunities for discussion. Students should have access to the internet and the PCI SSC website (www.pcisecuritystandards.org).
What Each Student Will Be Provided
Each student will receive a PDF of the course material.
---
Pay-What-You-Can and Cyber Range Access
Cyber Range access varies depending on payment level.
---
Trainer & Author
Nathan Sweaney is a Principal Security Consultant with Secure Ideas. He has a wide range of experience in networking, systems administration, and development spanning 18 years in IT and more than 10 in information security. Nathan has a considerable amount of experience with point-of-sale environments and managing compliance regulations such as PCI. He excels at finding practical, operationally feasible approaches for businesses to mitigate threats and minimize compliance obligations such as HIPAA and PCI.
This course is presented by:
866-404-7837
info@secureideas.com
Related Events