Introduction to Industrial Control Systems
August 31
@
12:00 pm
–
4:00 pm
EDT
Instructor: Ashley Van Hoesen
Course Length: 4 Days, 16 Hours
Includes: Twelve months of complimentary access to the Antisyphon Cyber Range, certificate of participation, six months access to class recordings.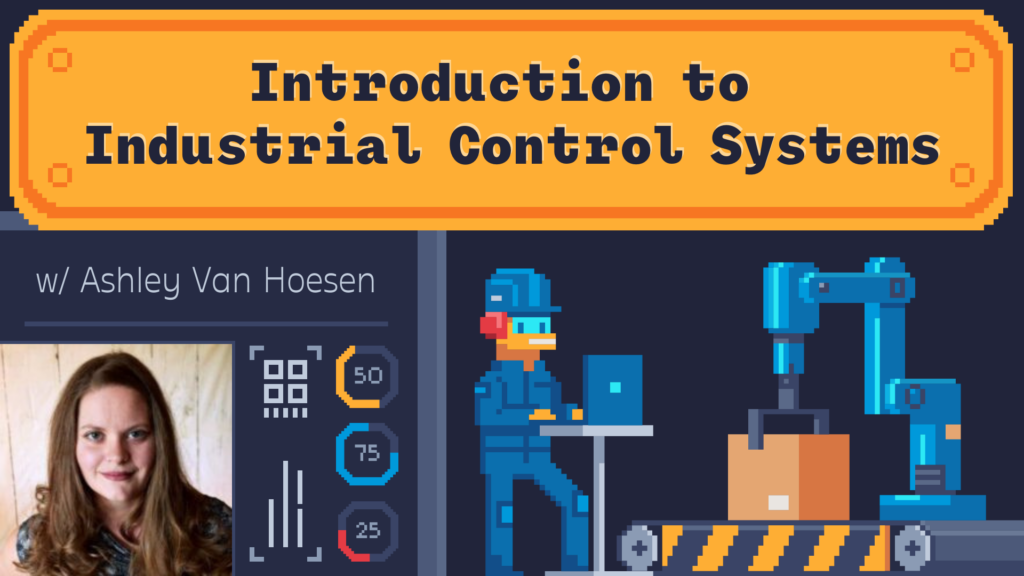 Clicking on this button will take you to our registration form on Cvent.
---
Course Description
This comprehensive course is designed to deeply understand cybersecurity's key concepts, components, and role in modern industries. Whether you have minimal knowledge or experience in ICS, this course will equip you with the necessary skills to excel in this field. Through theoretical instruction and hands-on lab exercises, you will develop a solid foundation in ICS devices, components, architecture, and applications. You will also learn about ICS networking protocols and how to ensure secure communication within these systems. As you progress, you will explore common ICS attacks and acquire essential defense strategies to protect against them. The practical application of your knowledge will be facilitated through hands-on lab exercises conducted in a virtual environment.
Course Objectives
Develop an understanding of ICS devices, components, architecture, and applications.
Gain knowledge of ICS networking protocols and secure communication.
Learn about common ICS attacks and how to defend against them.
Apply the acquired knowledge through hands-on lab exercises in a virtual environment.
Who Should Take This Course
Process Control Engineer / Instrument & Control Engineer
ICS/SCADA Security Engineer
ICS/SCADA Penetration Tester
ICS/OT Systems Engineer
OT SOC Operator
Audience Skill Level
This course is tailored to beginners. The course addresses the core security principles needed to support critical infrastructure while examining the greatest risks and needs in an industrial control system environment.
Student Requirements
While the course covers core principles regarding industrial control systems, course participants should have a basic understanding of networking and system administration, TCP/IP, networking design/architecture, vulnerability assessment and penetration testing skills.
What Each Student Should Bring
Each student will need a laptop or desktop with the following hardware requirements:
CPU: 64-bit processor (Intel i5/i7 8th generation or newer, or AMD equivalent recommended)
BIOS: Intel-VTx or AMD-V enabled. You must be able to access your BIOS if changes are necessary.
RAM: A minimum of 8GB of RAM is required. It is recommended to have 16GB or more of RAM.
STORAGE: A minimum of 40GB of free storage space is required.
NOTE: Apple systems using the M1/M2 processor line cannot perform the necessary virtualization functions and therefore cannot be used for this course.
Additionally, students will need the following host and software requirements:
Download and install, one of the following:

VMware Workstation Pro 16.2.X+ or VMware Player 16.2.X+
VMware Workstation Pro 17.0.0+ or VMware Player 17.0.0+
VMWare Fusion Pro 12.2+ or VMware Fusion Player 11.5+
If you do not own a licensed copy of VMware Workstation Pro or VMware Fusion Pro, you can download a free 30-day trial copy from VMware. VMware will send you a time-limited serial number if you register for the trial at their website. VMware player can be used, but it offers fewer features than Workstation Pro.
Disable antivirus or endpoint protection
Local Administrative access
Download and install:

7-zip for Windows Hosts
Keka for macOS hosts
---
Trainer & Author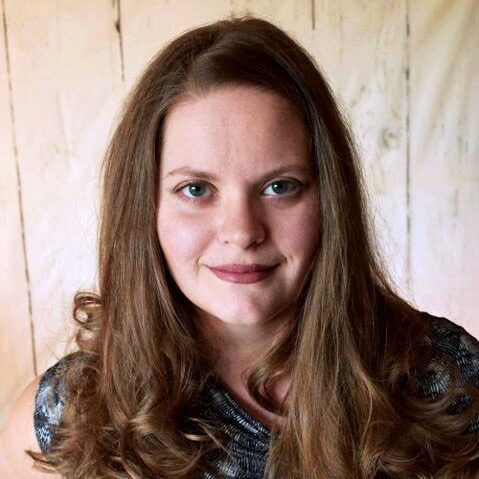 Ashley Van Hoesen is a Security Analyst with experience in risk and vulnerability assessments, penetration testing, and advising on information security vulnerabilities and architecture. Ashley has vast experience working with Industrial Control System environments in a large variety of sectors.
---
Related Events