Instructor: Joe Gray
Course Length: 4 Hours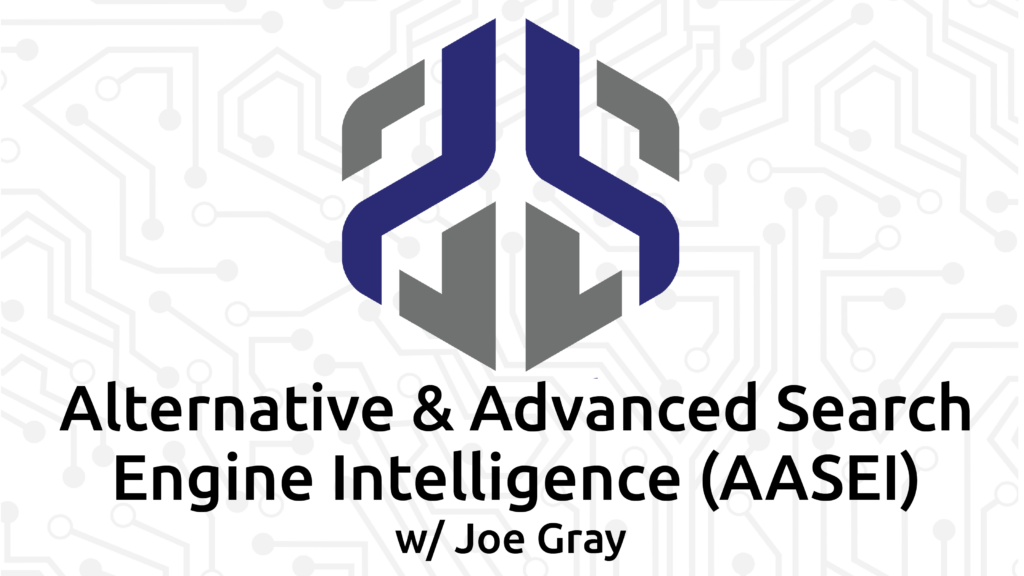 ---
Course Description
Alternative & Advanced Search Engine Intelligence (AASEI) begins with explaining search engines and algorithms – how they work for Intelligence operations. From here, students are exposed to a variety of search engines (beyond Google, Yandex, and Bing). Various search engines are surveyed for use cases and regions used. From this point, students are introduced to concepts and techniques to alter or improve their search engine results and efficiency. The remainder of the class is used to refine and re-enforce students' comprehension of advanced search operators, providing students with a whole new area of the internet to use for Intelligence collection and analysis.
In brief, this course covers the following via lectures, labs, and demonstrations:
Algorithms behind the search engines
Non-Google Search Engines
Regional
Specialized Focus
Techniques for more effective searching abroad
Considerations and use of each search engine
Advanced operators for conducting searches for Intelligence operations
---
Prerequisites
This is an advanced course that assumes some knowledge, comprehension, and experience with intelligence or OSINT. No accounts are explicitly needed, although having social media accounts (they do not have to be your real account nor do they need to be fake [Sock] accounts) to follow along with will not hurt.
---
Trainer & Author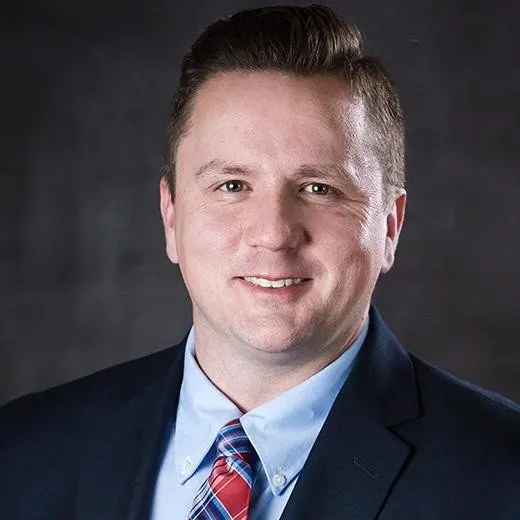 Joe Gray is a recognized expert in Intelligence, specifically OSINT and other relevant topics in information security. Joe's passionate and common sense approach to Intelligence is easy to comprehend and natural for students to follow along.
---
Live Training Events
Check back for future dates and times!